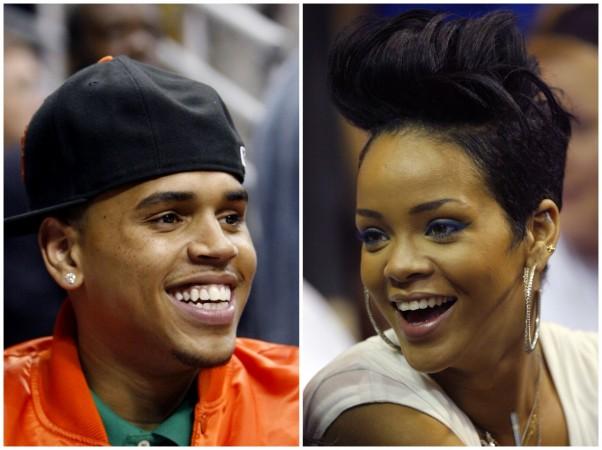 Pop star Rihanna has turned 30 and all her loved ones, including friends and fans, wished her a very happy birthday. But the person who captured all the attention on RiRi's special day was her ex-boyfriend Chris Brown.
Breezy added an adorable baby snap of his former lover to the Instagram stories with the caption, "Happy Birthday". The post garnered over 880,000 likes and speculations started doing the rounds about his reunion with the Work singer.
However, Hassan Jameel's girlfriend was reportedly not happy to receive a birthday wish from her former lover. People close to her claimed that she wants the Loyal hitmaker to "just move on" and be "happy" in his life.
"Rihanna has really gotten to the point where she's just tired of the whole Chris Brown thing. She's tired of being asked to talk about him during interviews, she's tired of the endless speculation, and she's tired of Chris feeding into the rumor mill by constantly talking about, and name checking, her," the source told Hollywood Life.
Is Rihanna planning to announce her engagement with Hassan Jameel soon?
The industry insider also said that the Umbrella hitmaker has no plans to rekindle the romance with her ex-boyfriend. According to the source, she is not "concerned" about the time she spent with him in her life.
"That period of her life is now firmly in the past, she's put it all behind her, and she's grown a lot as a person since those days. In many ways Rihanna doesn't even recognize the girl that she was back then. It seems like a lifetime ago and so much has passed since then," the insider told Hollywood Life.
The source then explained that Rihanna just wants Brown to be "happy and successful" in his life. "Rihanna doesn't wish Chris any ill will–the exact opposite in fact, she would love to see him happy and successful—but, she really wants that chapter in her life to be closed for once and for all," the source adds, "and for everyone to just move on."