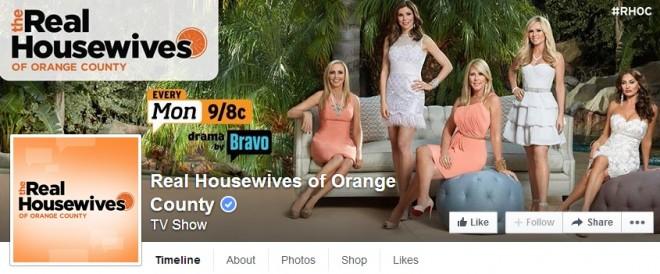 "Real Housewives of Orange County" stars Tamra Barney and Heather Dubrow are either quitting or being fired from the reality show, if rumours are to be believed.
For months now, reports have been claiming that Bravo has fired her, and this prompted her to address the rumours through a Facebook post calling them "trash." But a recent Celeb Dirty Laundry report stated that Barney has now changed the tune of her song, stating that it was in fact her idea to leave the show. Reportedly, Barney is also telling those in her social circle that she is done with the entire reality television business.
Post the RHOC reunion special, Barney appeared to be in an apologizing mood, claiming that she should have walked away from filming season nine, as she initially intended.
"I started the season at a very bad time in my life (something I have not spoken of publicly) and contemplated not returning to Season 9, now I wish I had taken a step back and dealt with my issues as needed.
"I know that this year was probably my worst year on RHOC and I apologize to my fans for letting them down," she wrote in a blog post at the time.
No official announcement on Barney's future has been made, but reports indicate that producers are now looking for another housewife to replace Barney, as she has failed to sustain audience interest.
"We want a high-profile housewife, someone who has fans of her own that she can bring to the show. RHOBH landed Eileen Davidson of Y&R, we don't necessarily need a soap star, but someone who is already in the headlines or tabloids for something other than just the fact that she is on Bravo," a source close to the production told Celeb Dirty Laundry.
In the meantime, another housewife Heather Dubrow, too, appears to be mulling her future on the show, and speculations are rife that she will also leave the show. Dubrow's husband Terry has already expressed his intention to leave the show after he was edited out last season.
"Hell no. No Way," Terry told RumorFix when asked about returning to RHOC, adding that he didn't like how the show portrayed him in the final episodes.