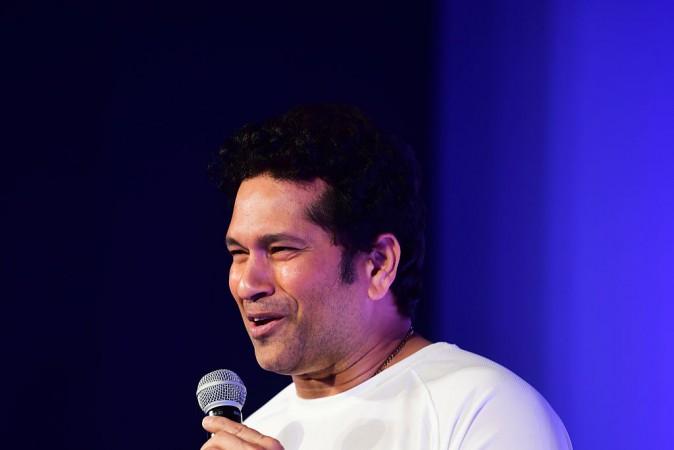 Former India cricketers Sachin Tendulkar and Vinod Kambli were known to be best of friends during their childhood days, playing for the same school as well. However, their relationship worsened over the years.
In one of the TV interviews eight years ago, Kambli even alleged that Tendulkar could have helped the left-hander in saving his international career, which the Little Master did not.
From there on, their relationship might have further deteriorated, so much so that Kambli did not find his name in Tendulkar's international cricket farewell speech in November 2013.
The two cricketers, rarely spotted together in any event, were seen in the same frame after a long period of time as Tendulkar and Kambli were present during journalist Rajdeep Sardesai's book launch.
The book titled, "Democracy's XI: The Great Indian Cricket Story", talks about post-Independence cricket via eleven great Indian cricketers till date.
It seemed to be a reunion of two close buddies, who decided to take some selfies with others including Rajdeep. In one of the pictures, he even wrote, Master Blaster, I love You, which proves that Kambli and Tendulkar may be starting another innings of their friendship.
Kambli even said that all is good between the two.
"Yes, everything is fine between us and I'm happy with it. We hugged each other. We want to tell people that we're back," "The Times of India" quoted Kambli as saying.
Now, with both Sachin and Kambli having hugged one another and shared a picture on the social media, one hopes that that the two will be witnessed more often, together.