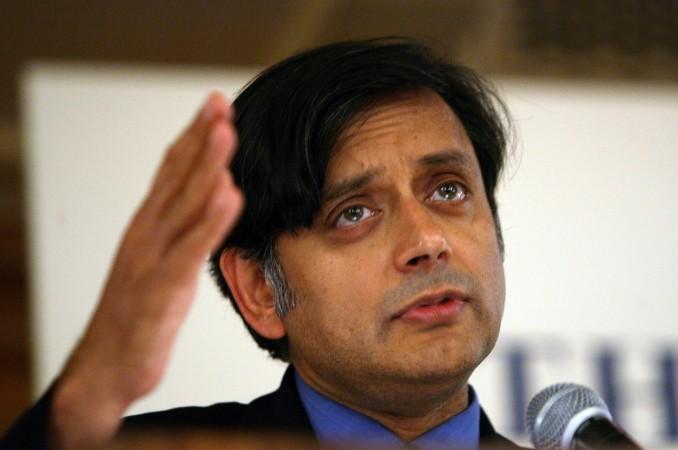 With several writers returning their prestigious honours, including Sahitya Akademi awards, Congress MP from Kerala Shashi Tharoor on Thursday said that surrendering the prizes amount to "dishonouring" the recognition, reports said.
"Personally, I regret the fact that a section of writers have returned the Akademi awards. Award is a recognition of intellectual, literary, creative or academic merits. It is not a political act," PTI quoted Tharoor as saying at an event in Thiruvananthapuram.
"Sahitya Akademi is actually an independent institution, and the concerns we have are political ones. For writers, I think there is no need to confuse these two. One should oppose the present climate...one should stand up for freedom...but one should not dishonour the award," he added.
Stating that freedom of expression is not just an abstract right in the constitution, Tharoor noted it was "as important as the blood that flows in our vein or the ink that flows in the pen".
The former Union minister said that if the Sahitya Akademi is a disappointment to these writers, the Akademi itself must be pressured to review its stand on these issues.
"Many prominent Malayalam writers including MT Vasudevan Nair, Paul Zacharia and Sugathakumari have not returned their Akademi honours. I do not think that they are any less committed to freedom," he was quoted as saying.
- With agency inputs