Whether the Indian Judicial System today has shed its colonial legacy might be debatable, but there is one law that continues to protect passersby and travelers both in letter and spirit. Did you know that as per a law formed in the late 1800s, you can ask for free water in hotels and directly use their washroom facilities without being their guest? No one can deny you access, legally speaking.
Indian Sarais Act, 1867
Indian Sarais Act, of 1867 was formed during the British rule in India. It says that hotels and lodges should allow access to toilets and provide free water for passersby. This means access is free regardless of whether a person is a customer or not. A law that also puts animal rights at par with those of humans, under the Sarais Act, the pets get free water too!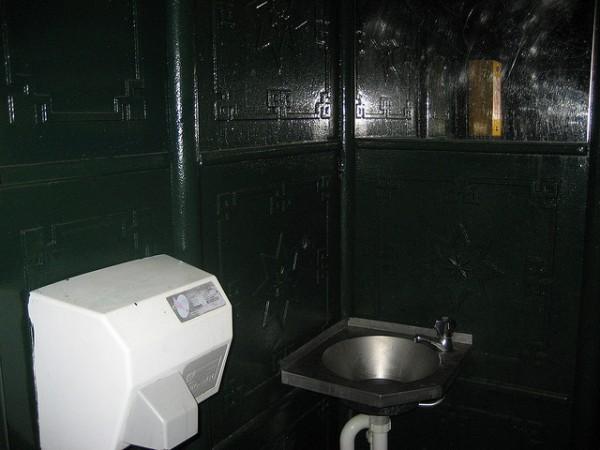 So what is a Sarai and why you can have free access?
The Act defines a Sarai as, "any building used for the shelter and accommodation of travelers, and includes, any case in which only part of a building is used as a Sarai, the part so used of such building."
The penalty for infringing the Act or its regulations is that the keeper of Sarai is liable on conviction before any Magistrate to a penalty not exceeding twenty rupees.
Not applicable on restaurants and eateries
It is pertinent to note that the right to access water and washroom facilities for free, as per the Act, is permitted only in hotels and lodges that have registered as such. This law does not allow free access to water and washroom facilities in restaurants and eateries, except for places like South Delhi and Karnataka.
The Act and a PIL
While the Sarais are history-like British rule, the Act continues to be legal and lives on in spirit. State-specific laws of South Delhi and Karnataka are the case in point. In South Delhi and Karnataka, the law allows free access to water and washroom facilities even in eateries and restaurants.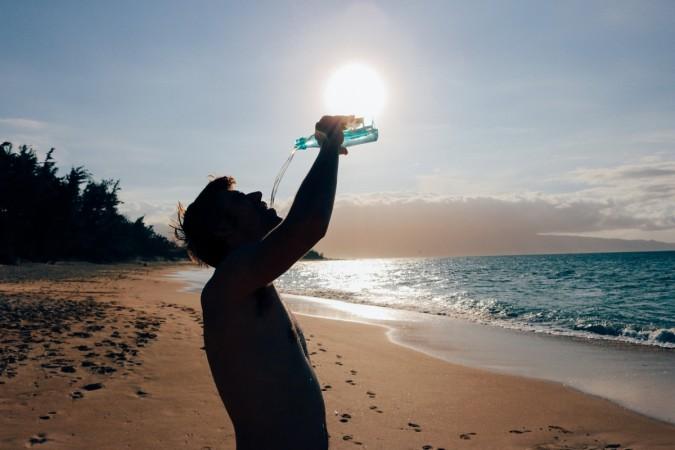 The South Delhi Municipal Corporation (SDMC) passed orders for the restaurant owners in its jurisdiction that they have to let women and children use toilet facilities. In 2017, from April 1, the SDMC made it mandatory for all hotels, eateries and restaurants falling under its jurisdiction to allow women and children to access their toilets with the option of charging up to Rs 5 per use of the toilet.
The issue led to a huge ruckus and debate with private restaurant owners alleging that the move was a tactic used to ease the burden off public infrastructure due to the lack of public toilets and the inaction of government.
After South Delhi, Karnataka Restaurant Owners' Association also came up with a similar initiative allowing free use of washrooms in restaurants, eateries, and even bars. In 2019, Guwahati followed suit, implementing the same law.
Today, regardless of the ruckus, political viewpoints and debate over the Act, travelers and passersby can exercise their right to access the most basic of human necessities; free drinking water and use of washroom facilities.