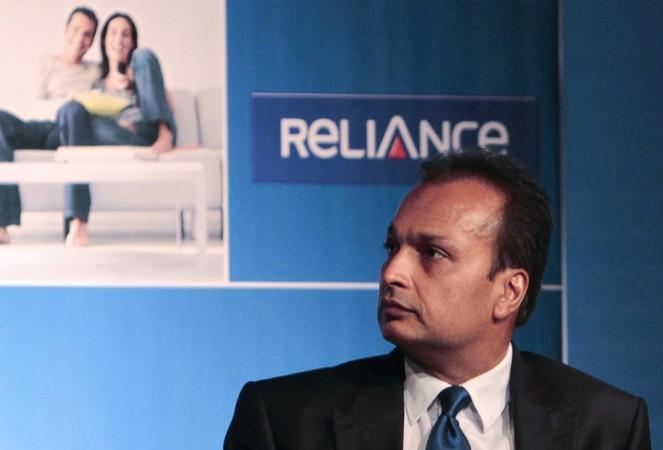 The telecom operators in India have been upping their game in terms of offering the best tariffs to users after Jio disrupted the market with its ultra-cheap data and voice call plans. On Friday, the Anil Ambani-led Reliance Group introduced a special offer dubbed 'Joy of Holi' to give away unlimited data for low price.
RCom's new plans give users 1GB 4G data for Rs 49 and Rs 149 for 149 with a validity of 28 days. To match with Jio's tariffs, RCom has made net local and STD calls free and unlimited. The carrier also made sure 3G and 2G mobile handset owners are not left out in the cold. RCom subscribers get unlimited 3G data for Rs 99 and unlimited 2G for just Rs 49.
"We still see immense potential in the 3G and 2G markets, which boast of 750 million smartphones and data-ready feature phones. We have, therefore, customised special offerings in this space as well, with segmented and value-creating propositions," said Gurdeep Singh, co-CEO, Reliance Communications and CEO of RCom's Consumer Business, PTI reported.
RCom's 3G offer is applicable in Delhi, Mumbai, Kolkata, Himachal Pradesh, Madhya Pradesh, Punjab, Rajasthan and Jammu and Kashmir. Users get Rs 20 talk time and voice calls will be charged at 25 paise per minute.
As for the 2G offers, Haryana, Uttar Pradesh Andhra Pradesh, Gujarat, Maharashtra, Kerala, Karnataka, Tamil Nadu and Chennai can avail the ultra-low offer. Validity for both 3G and 2G plans is 28 days.
These offers are certainly worth considering, especially now that Jio's Happy New Year offer comes to an end on March 31. Starting April 1, Jio subscribers must pay to continue using its services. To make sure Jio's 100 million subscriber base doesn't bleed out, the carrier has offered 1GB of data a day, free calls and access to all of its apps for Rs 303 a month and a one-time fee of Rs 99. For this, users must join the network before March 31.