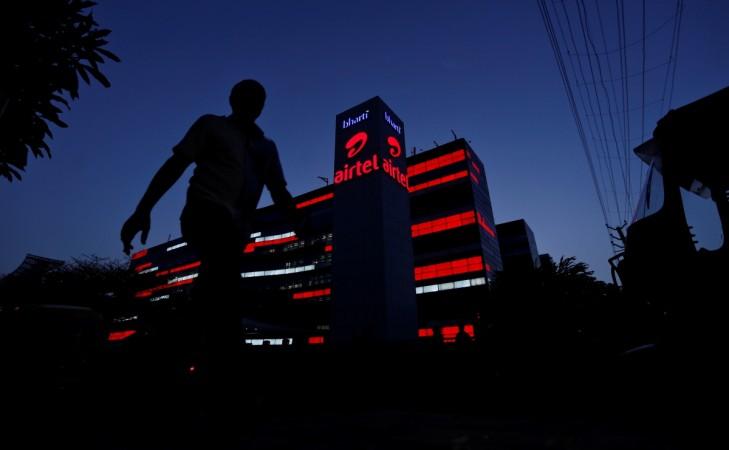 Earlier in February, many incumbent players including Airtel breathed a sigh of relief after Reliance Jio announced an end to the predatory Happy New Year offer on March 31, 2017.
But, the new entrant, in a bid to discourage sudden exodus of users due to end of the free telecom service, launched a counter measure — Prime membership — whereby it allows them to enjoy the existing Happy New Year offer, for an additional one year (till March 31, 2018) with a one-time nominal fee of Rs 99 for membership and Rs 303 per month for 4G data and access to Jio apps.
Also read: Reliance Jio effect: Bharti Airtel buys Telenor's India ops; Fitch retains negative outlook for telecom
[Note: Happy New Year offer includes unlimited 4G data (1GB high speed data per day), calls and access to all Jio apps worth Rs 10,000]
Now, Airtel in a bid to counter Reliance Jio, has announced to suspend all national roaming charges on calls, SMSs and Internet data from April 1 onwards.
"This marks the death of national roaming and the whole country will now be like a local network for our customers, who will not have to think twice before making or receiving calls or using data while travelling outside their home base. Airtel has again set the benchmark in delivering best in class value backed by a great network experience," Gopal Vittal, MD & CEO (India & South Asia), Bharti Airtel, said in a statement.
Airtel also announced that it will incorporate flexibility while billing international roaming charges for those who forget to subscribe for international roaming packs and get charged with expensive phone bills when they return home.
Also read: Reliance Jio's unlimited offer extended till March 2018: When and how to enroll for Rs 99 Jio Prime
"Starting April 1, 2017, even customers on international roaming Without a Pack will be fully protected from bill shocks through an automatic adjustment that is equal to the daily pack for that particular country. This means that the moment a customer's billing reaches the price of a one day pack for the country, he/she will be automatically moved to that pack. This will allow our customers to use their devices abroad without any fear. Even post the exhaustion of pack benefits, customers will continue to enjoy extremely attractive rates for calling and data usage," the company said.
For instance, when a customer travelling to America without an international roaming pack and crosses the Rs 649 (the price of the one day pack for USA) limit, he/she will automatically move to the one-day pack with free incoming calls/SMS, 100 India and local country outgoing minutes, 300 MB data and avail other benefits, as well.
This is welcome move by Airtel, which will evoke loyalty among subscribers, who before the entry of Reliance Jio, used to get harassed with non-consent data charges within the country itself. [Note: It used to happen in other telecom carrier customers, as well]
Watch this space for latest news on Airtel.