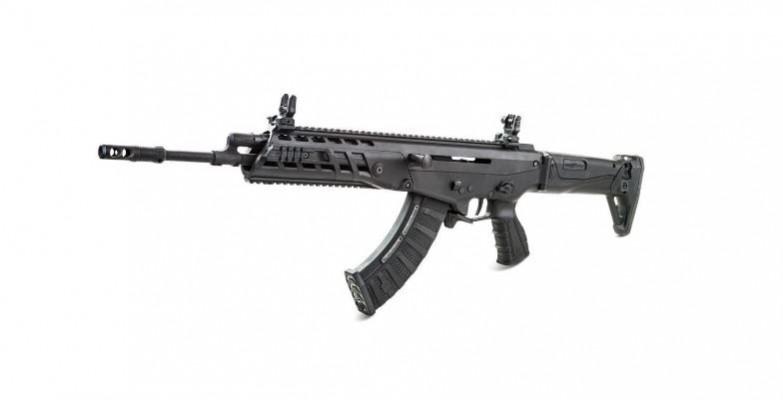 Even as the Indian Army looks for new assault rifle that it needs to infuse into its infantry divisions, Anil Ambani's Reliance Defence and Engineering is preparing to manufacture new Kalashnikov weapons in India, and is tying up with an Israeli company to make this a reality.
The Israeli company is Kalashnikov Israel, a subsidiary of CAA Company of Israel. The company is planning to have joint venture partnership with Reliance Defence and will make Kalashnikov and other small arms in India. Reliance Defence is reported to hold 51 percent of the stake and rest will be with the Israeli company, The Hindu Business Line reported quoting industry sources.
The manufacturing facility is likely to come up at Pipavav shipyard in Gujarat.
The report noted the possibility of the joint venture between the two companies being formalised during the visit of Reuven Rivlin, the President of Israel, who is on a visit to India.
The Indian armed forces are undergoing modernisation of their vintage hardware. Further, the current government to boost the nascent defence manufacturing sector is pushing companies to "Make in India" by teaming up with Indian companies.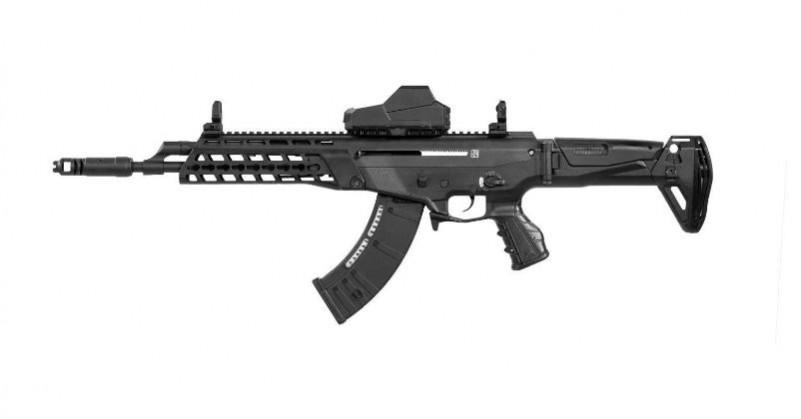 Moreover, there is a huge requirement of small arms for all the three Armed forces and state police forces. The requirement is about two million units over the next 10 years with the potential market size of about Rs 6,000 crore, the report noted.
Additionally, 80 percent of the weapon requirement is assault rifles and carbines and rest is for pistols and other weapons.
A licensing committee under the Ministry of Home Affairs has the authority to grand license for small arms and ammunition to private sector companies, and the licensing process could take well over six months before it is granted.
One of the reasons why Kalashnikov weapons family are so popular is its low cost of production.
Since acquiring Pipavav shipyard in 2015, Ambani has moved to create several defence-related companies and has been applying for licences for manufacturing military equipment from UAVs to submarine systems.