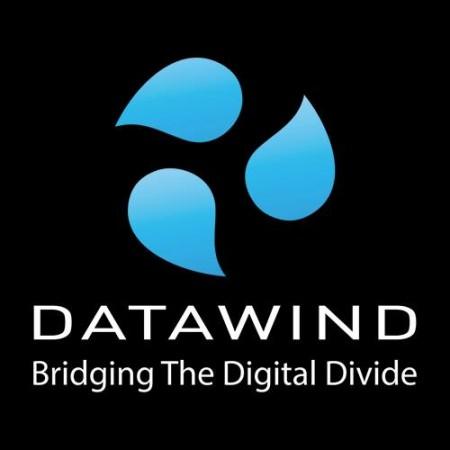 Reliance Jio's strategic move in the telecom industry has welcomed the most unexpected moves by the incumbents. After six months of unlimited data offering, Jio will finally start its paid services at competitive rates, which has forced rivals to come up with revised plans. While Airtel, BSNL and Idea are doing their bit, Reliance Communications has a new way of getting users.
Anil Ambani-owned RComm has partnered with Datawind electronics manufacturer on providing one-year of free internet browsing to users who buy its all-new MoreGMax 3G6 smartphone. With so much demand for connectivity these days, this certainly adds as a bonus to Datawind MoreGMax 3G6 buyers.
The Canadian electronics company will offer free internet access without need of any data plan or monthly subscription fees. But there's a catch. Internet access is limited to the device's default browser – UbiSurfer. This means, you cannot access YouTube, WhatsApp, Facebook or any other internet-connected apps like you can on a regular data plan.
For what it's worth, internet browsing for a whole year without any extra fees is a good USP on top of the decent specs that the MoreGMax 3G6 offers at Rs. 5,999. It features a 6-inch display, 8MP rear camera and a 2MP front snapper. Under the hood, it has a 1.3GHz quad-core processor with 1GB RAM and 8GB expandable storage up to 32GB.
If you are considering any other alternatives, Xiaomi Redmi 4A throws a stiff competition. For the same price, Xiaomi's budget smartphone comes with a 5-inch HD display, 13MP rear camera, 5MP front snapper, Snapdragon 425 chipset, 2GB RAM, 16GB storage, and a 3120mAh battery.
With this comparison, Datawind's latest smartphone's best advantage is the free one year internet browsing. "We at DataWind want to cater to the forgotten billion, those that have been left out of the growth and prosperity that India is witnessing. By empowering them with connectivity to billions of pages of website, we give them the opportunity to take advantage of both educational content and also commerce," Suneet Singh Tuli, President and CEO of DataWind, said in a statement.