In a respectful honour by an international economic research journal, RBI's Shaktikanta Das was awarded "Governor of the Year" for 2023 by Central Banking. The RBI Governor's leadership and decision-making, especially at the turbulent times for the nation, were commended by the publication. From COVID-19 pandemic to inflation caused by Russia-Ukraine conflict, Das stood firm in his leadership during these times.
Das is only the second Indian central bank governor to have received this award. Raghuram Rajan was the previous winner in 2015.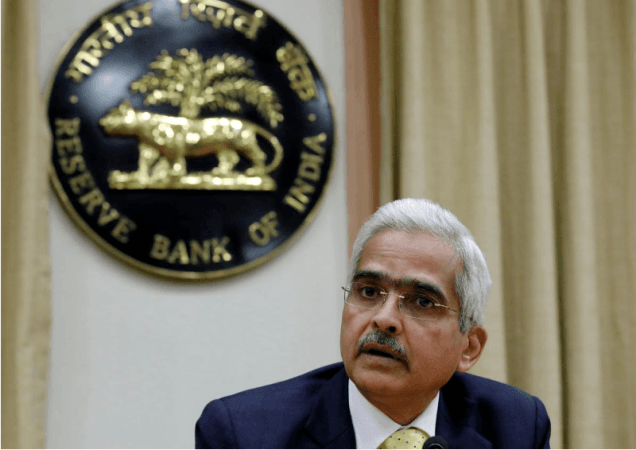 Shaktikanta Das as RBI Guv
Shaktikanta Das has many feathers to his hat. As the governor of the Reserve Bank of India, he was faced with extreme challenges, but global and national. He was instrumental in implementing crucial reforms, executing growth-oriented measures during COVID-19 pandemic and bringing forth innovative payment solutions that strengthened India's banking sector. He was praised for navigating between political pressures and economic crisis.
"Communication has been one of Das's key strengths. He has been active in giving speeches and talking to the media. He has also implemented reforms to allow other senior officials to speak directly to the press," the publication noted.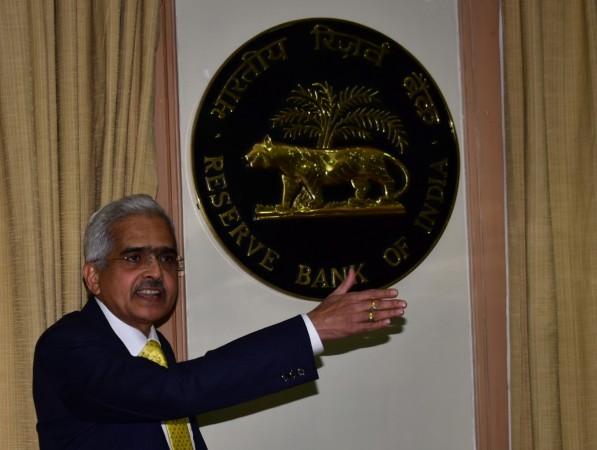 On the payment front, Das looked after the project to make India's real-time gross settlement system operate around the clock. The rollout of e-Rupee also took place during Das' tenure, for which the RBI is conducting trials.