The trailer launch of Ranbir Kapoor and Shraddha Kapoor starrer Tu Jhoothi Main Makkaar has taken over the internet. The launch event saw a lot of fun, quirky question and answer session. And amid all of that, one moment that stood out was how cleverly he answered a question on his ex-girlfriends.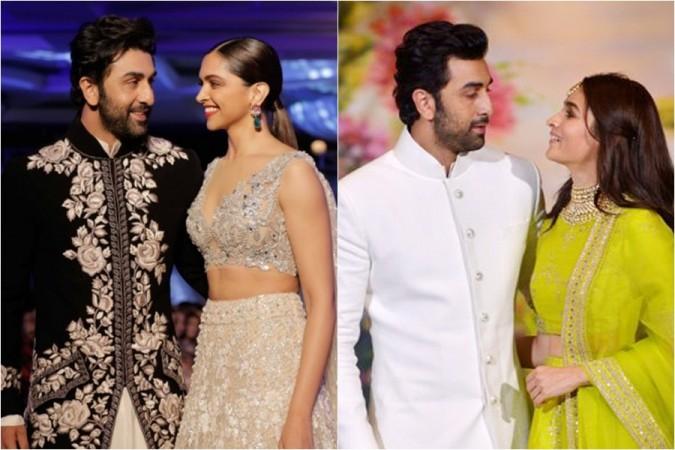 What the question was
The film is a quirky, light love story that revolves around a couple who decide to fall in love deceitfully and what follows next is something to watch out for. Playing on with the same sentiment, a journalist asked Ranbir, "Jitne bhi ladkiyan aapki life mein aayi hain, kitne time mein pata chal gaya ke ye jhoothi hain (of all the girls that have come into your life, how long did it take for you to know that they were liars)?"
What Ranbir answered
This left everyone burst into laughter. While this could have gone otherwise, but Ranbir tackled the question with wit and said, "Vo to pata nahi ke ye pata chala but ye pata chal gaya ke aap makkaar ho (that I don't know whether I got to know that or not, but I now know that you are cunning)." This received warm applause from the audience present.
Year 2022 turned out to be a great year for Ranbir Kapoor in his professional as well as personal life. While he got married to ladylove Alia Bhatt and welcomed their baby daughter Raha Kapoor, the two also saw the magnanimous success of their film – Brahmastra.