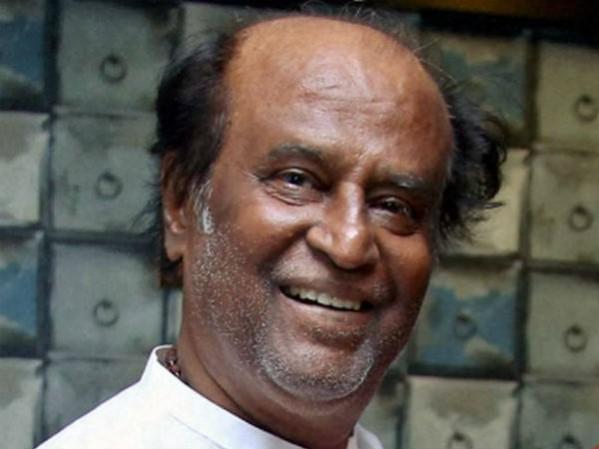 Days after BJP leader H Raja posted a controversial comment on Facebook on EV Ramasamy, popularly known as Periyar, Tamil superstar Rajinikanth has condemned it and called razing statues is barbaric.
Speaking with reporters outside his Poes Garden residence in Chennai, Rajinikanth, who now forayed into politics, said, "What H Raja said is barbaric and razing of the Periyar statue is a barbaric act." The actor refused to answer further questions on politics and left the place even as journalists tried to get his comments.
H Raja wrote on his Facebook that the statue of Periyar would meet the same fate as Lenin's, which was allegedly vandalized by the BJP supporters in Tripura after the party won assembly elections.
"Who is Lenin and what is the connection between Lenin and India? What connection has India with Communists? Lenin's statue has been removed in Tripura. Today it is Lenin's statue in Tripura, tomorrow it will be the statue of caste fanatic EVR Ramasamy," he wrote on his Facebook.
Apparently, after his tweet, a Periyar's statue was damaged in Vellore in Tamil Nadu.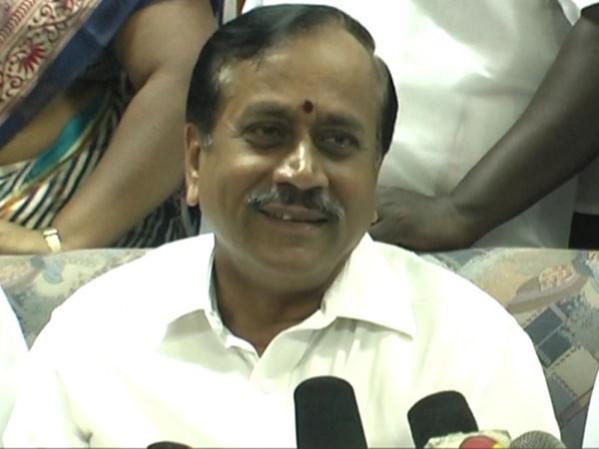 However, H Raja deleted the post after receiving flak from all quarters. Also, BJP distanced itself from the opinion expressed by their leader. Later, H Raja said it was his Facebook admin who posted the controversial comment without his consent and apologized.
Tamil actor Kamal Haasan also said BJP should take action against H Raja. He felt that the Tamil Nadu leader had only expressed his regrets and did not give an apology.
"Tamil people should not get misdirected by what is happening. We need to focus on the fact that there is no Cauvery Management Board yet. We cannot lose focus on that. Nothing can happen to Periyar, he is too big to be affected by all this. They cannot try to scuttle the issues. We need to focus on the real issues," The News Minute quotes the actor as saying.
Sathyaraj, Bharathiraaja and many others from film fraternity have slammed H Raja for his comment.