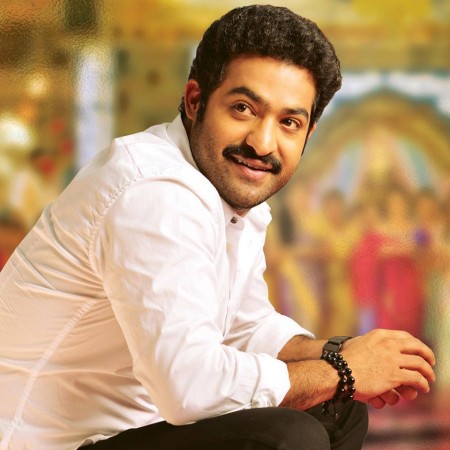 The business of Jr NTR-Samantha's "Rabhasa" seems to be declining with each passing day.
The film, which had a grand opening by earning more than ₹8 crore share on its first day, has been witnessing drops since its second day.
Its collections on Monday and Tuesday are estimated to be around ₹1.34 crore and ₹95 lakh at AP/Nizam, respectively, according to Andhraboxoffice.
The film's five-day collections amount to around ₹17 crore share at the AP/Nizam box office.
The action entertainer was carrying huge expectations from the fans. The film also received decent reviews from the critics, but the audience seems to have given thumbs down to the NTR starrer.
After a great first day share, "Rabhasa" was expected to perform well at the box office. But, the film's collections dropped from Saturday (30 August) and did not see any growth even on Sunday (31 August), which came as a big surprise for many.
The NTR starrer has also been noticing drops in its collections at the US box office. The film had a decent opening weekend, but its numbers declined on Monday despite being a holiday (Labour Day). The action entertainer earned $27,000 on Monday and its five-day collections, including Thursday premiere shows stood at $369,000.
"Rabhasa US gross - prem: $96K, Fri $81K, Sat $103K, Sun $62K, Mon $27K total-$369K so far," Jeevi of Idlebrain tweeted.
It remains to be seen as to how the film fares in the coming days. The NTR starrer was expected to face tight competition from Ravi Teja's "Power", which was initially slated to hit the screens on 5 September.
But, the makers of "Power" have pushed the film's release date to 12 September. With no big completion around, "Rabhasa" will have one more week of open run at the box office. It will be interesting to see whether the film will be able to improve its business prospects in its second week.
"Rabhasa", touted to be a commercial entertainer, is directed by Santhosh Srinivas. The film is produced by Bellamkonda Suresh under Sri Lakshmi Narasimha Productions banner.