It's been almost 20 years since the beloved Princess Diana died in a horrific car crash, and the world still talks about the Princess of Wales. Her darkest secrets, her relationship with Prince Charles and many other things came to light through her tapes. But little did anyone know what her relationship with the Queen was.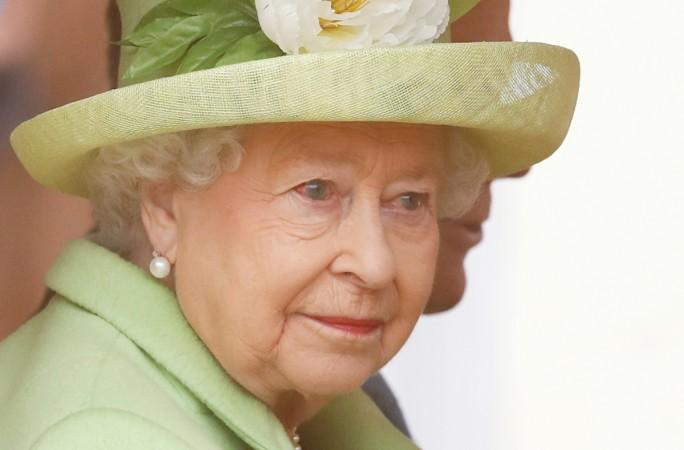 In a new letter written by the Queen 20 years ago after Diana's death, it is evident that the Queen adored her like everyone else did despite her broken troubled marriage with Charles. Six days after Diana died, the Queen addressed a letter to one of her closest aides Lady Henriette Abel Smith, a lady-in-waiting, expressing her thoughts after the tragedy.
Also Read: Kate Middleton can NEVER be Princess Diana, says Royal Butler
The letter shed light on the Queen's thoughts about the funeral and the public love the royal family got.
She began, "Thank you so much for your letter about Diana's tragic death. It was indeed dreadfully sad, and she is a huge loss to the country. But the public reaction to her death, and the service in the Abbey, seem to have united people round the world in a rather inspiring way. William and Harry have been so brave and I am very proud of them." The details of the letter were shared by Daily Mail and it was mostly typed out.
Confessing in the letter, the Queen added personal postscript that it was one of the first times that she broke open after the tragedy hit the family. "Emotions are still so mixed up but we have all been through a very bad experience," the Queen shared.
Days after Princess Diana died, the Queen, Prince Philip, Prince Charles, and Diana's children Prince William and Prince Harry were still in Balmoral while the world paid tribute to Diana in London. The Queen and the royal family were criticised for not returning to London to show respect. With the letter that has surfaced, it hints that the tormented Queen and her family were still struggling with the loss and clearly wanted some time alone.

But as soon as the Queen returned to the Buckingham Palace, she addressed the world with a heartfelt message. She spoke "as a monarch and a grandmother." In the address, the Queen said, "[Diana] was an exceptional and gifted human being. In good times and bad, she never lost her capacity to smile and laugh, nor to inspire others with her warmth and kindness," she said during the broadcast.
Princess Diana died on August 31, 1997.