While India is battling coronavirus and PM Modi declared 21 days lockdown last evening, the entire nation has come to a standstill. Despite the work from the home opportunity, there is a lot of time left to simply think about what's next?
If you think about it, being indoors can be highly productive – you wake up late, there's no traffic to beat, no anxiety to get to work by sharp 9:30 am, you can avoid eating your cafeteria's boring food and so much more! All you need to really do is focus on your work and get your creative and intellectual juices flowing! But but but, doing a whole lot of that, too, can take a toll and while we are home-bound, a little break here and there would do a world of good!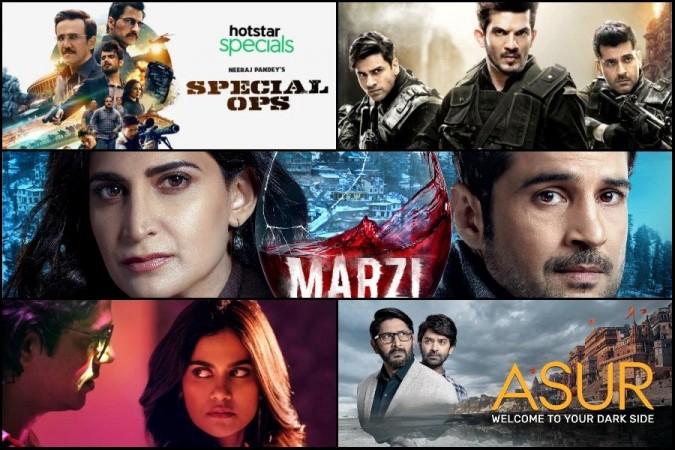 International Business Times brings you five recently released crime thrillers on the web, which will make you hooked and glued to some of your favorite OTT platforms. Decode the crime scenes in your mind and put your creative mind at ease.
These are some crime shows that you ought to watch any time of the day to beat the boredom and don't forget to thank us later as lockdown will never be so intriguingly gripping.
Special OPS on Hotstar
If you are looking to switch your content consumption mode from some good thriller- Special OPS by Hotstar is just perfect. Helmed by Neeraj Pandey, the eight episodic series talks about terrorist attacks convinced by a single person and how the task force team of five agents living in various parts of the world aim to catch the mastermind.
Starring Kay Kay Menon in the lead, each episode is unfolding a deeper mystery. The story revolves around the life of an intelligent Research officer (played by Kay Kay Menon) who spends 19 years, yes 19 years to tracks a series of attacks to get hold of the one criminal mastermind behind all of this. Supporting cast like Karan Tacker, Sana Khan, Gautami Kapoor each of them has done a remarkable job. So, if your home and thinking of what next to watch, try this one! It won't fail to impress you! Everyone has done a commendable job and you will be hooked on to the show. The series is surely a binge-watch.
SHE (Season1)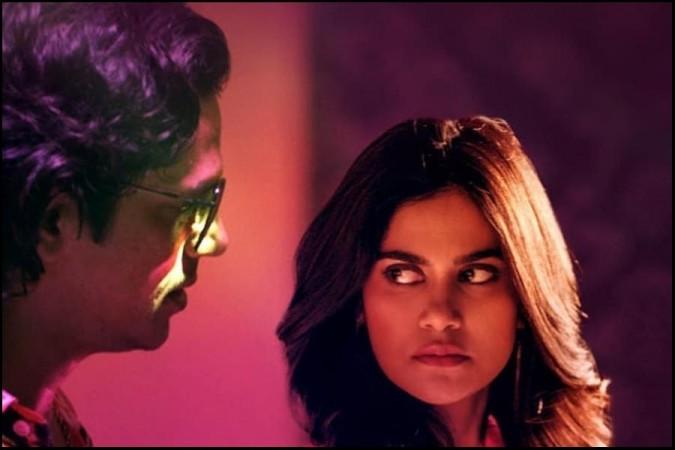 Filmmaker Imtiaz Ali's forays into the web world with seven episodic crime drama, 'She'. The crime drama is intense, bold and makes for a worthy quarantine binge. Starring Gully Boy fame actor Vijay Varma making his web debut is witty and smart as his earnest efforts are seen as the screenplay unfolds. Actress Aaditi Pohankar who was seen in 2010's film Love, Sex Aur Dhoka is also making her web debut and her path-breaking performance as a cop will win your heart. Aaditi plays Bhumi, a timid police officer who is pulled into a special operation by the anti-narcotics cell. Her transformation is the defining point of this series. From timid to gutsy is surreal!
Moving over from love stories the intense drama is an intriguing tale with nerve-wracking twists and turns.
The series is a perfect blend of regional slang, and the style of speech is spot-on as well. Every character is layered. The gripping series is a must-watch during self-quarantine days.
The state of Siege on Zee 5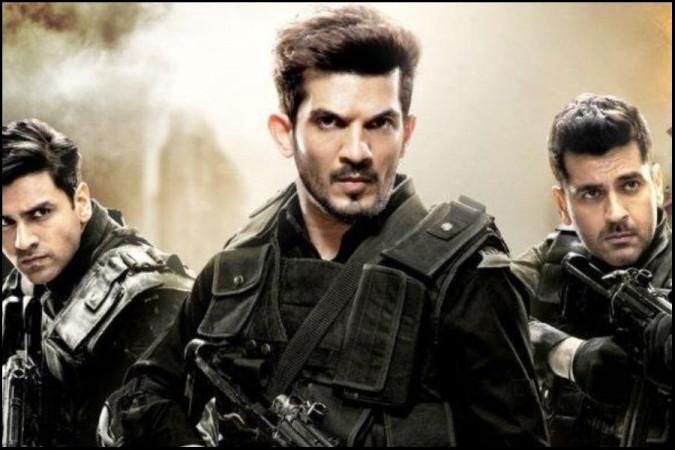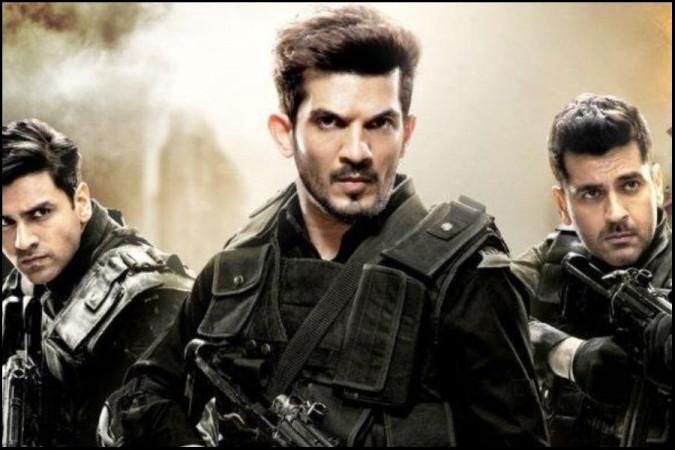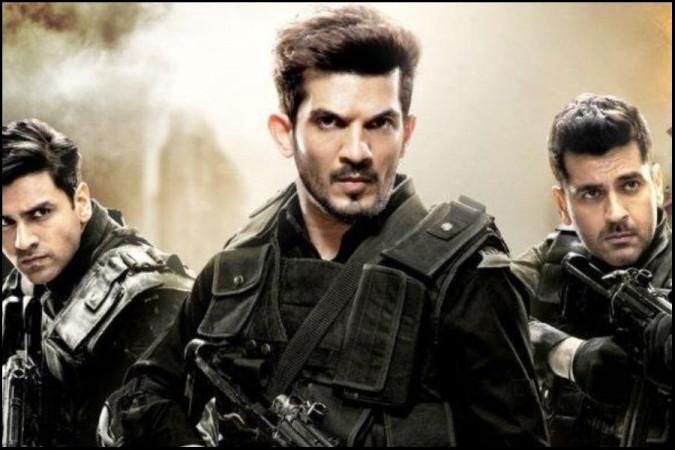 ZEE5's new original State of Siege 26/11 documents what happened in 2008 and celebrates the valor of the men in uniform. Based on Sandeep Unnithan's book Black Tornado: The Three Sieges of Mumbai 26/11. The eight-episode series unravels the untold stories and is a true to account narrative of the various events that turned into the prolonged terror siege of Mumbai on 26th November 2008. The performances by all the actors are satisfactory as they deliver what is asked of them. Arjan Bajwa plays Col Kunal Sahota, the commanding officer and his portrayal of an army officer is realistic. Arjun Bijlani, whose character is based on martyr Maj Sandeep Unnikrishnan, plays his part well. Mukul Dev is the leader of the terrorists, who funds, brainwashes and trains them in Pakistan Occupied Kashmir (PoK). The actor's grip on the local Pakistani Punjabi accent is spot on. For all those who want to know more about the Mumbai attacks of 2008, the State of Siege 26/11 is a good watch. And if you find yourself hungry for more, you can always pick up a copy of Sandeep Unnithan's Black Tornado: The Three Sieges of Mumbai 26/11.
Asur on Voot Select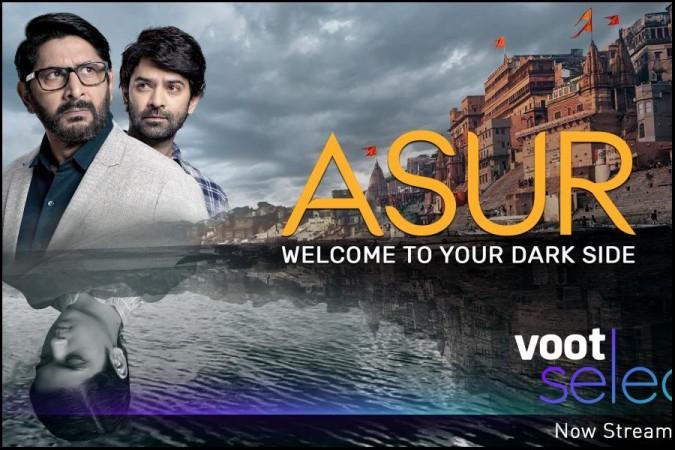 If thriller is all you're looking for to take off your mind on an offbeat road, Asur is the one you must try. Fondly known Circuit from Munna Bhai, Arshad Warsi plays the lead – he's a CBI forensic expert tracing a serial killer on the loose. It's the perfect web-series that will allow you to empathize with all brave hearts out there, who put their lives at risk, so we can sleep peacefully. Truly, when was the last time we thought of bringing a difference, in our own small way?
Go ahead, change your mood, lighten up your home, with one new episode every day! Who knows you might come out of your quarantine as a whole new person! Perhaps, someone you always wanted to meet!
Marzi on Voot
You have seen Rajeev Khandelwal romancing on-screen as Sujal back in 90's he has skipped our heartbeats in romantic roles. This is the first time Rajeev is seen doing a crime thriller on the web. Rajeev essays the role of a heart specialist and falls in the trap of a major mishap. The show is dark, intense and for all you crime thriller lovers. Set in the lush green hills of Shimla, the show questions the loyalty of a situation while constantly asking the question - 'who's side are you on?'. Starring Rajeev Khandelwal in a never seen before role, Marzi also features Aahana Kumra as her powerful self as the female lead of the show.
So just a grab tub of popcorn, sip your favorite coffee and beat the lockdown in the most chilling way!