Leading chipset-maker Qualcomm reached a new milestone with the launch of the new Snapdragon X50 5G modem bringing gigabit download speed a step closer to reality.
"Achieving the world's first announced 5G data connection with the Snapdragon X50 5G modem chipset on 28GHz mmWave spectrum is truly a testament to Qualcomm Technologies' leadership in 5G and extensive expertise in mobile connectivity," Cristiano Amon, executive vice president, Qualcomm Technologies, Inc. and president, QCT, said in a statement.
Also read: Microsoft Skype Lite gets group video calling, Diwali emojis, AI chatbot; here's how to get started [Video]
The company also showcased the world's first working 5G reference mobile phone, which was demoed the astronomical connectivity speed of the Qualcomm's new Snapdragon X50 5G modem. The new-age 5G network technology not only offer super-speed internet connectivity, but also has far reaching impact on world economy and future technological innovation.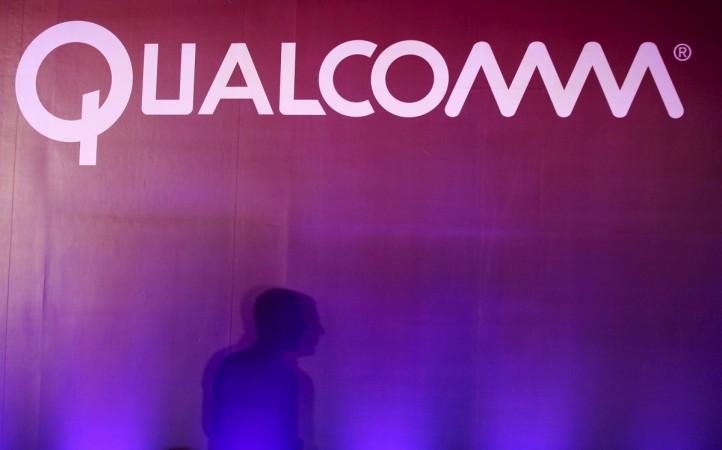 In the Qualcomm-sponsored report published by David Teece, professor, University of California at Berkeley, and market researcher IHS Markit, it has come to light that 5G mobile technology has the potential to create 22 million jobs and will have a telling effect on broad range of industries – from retail to education, transportation to entertainment, and everything in between – could produce up to $12.3 trillion worth of goods and services.
Over time, the total contribution of 5G to Real Global GDP (Gross Domestic Product) growth is expected to be equivalent to a country the size of India. India currently ranks as the seventh largest economy in the world.
Already pre-5G cellular technology Massive MIMO (Maximum Input Maximum Output) testing have begun in India and other emerging countries, while GiGA LTE (with 1gbps internet speed) cellular service are getting ready commercial launch in developed markets.
As of now, data speeds have been able to reach anywhere between 2mbps and 1gbps via 4G, 4G LTE, 4G LTE Advanced services, and once the commercial 5G service hits markets, users will be able to enjoy around 1gbps (minimum) and 10gbps or more speeds.
If the local governments show urgency in embracing 5G technology, they should start planning for auctioning 5G-compatible spectrum bands and if things go as planned, we might expect commercial 5G-enabled phones and telecom services to debut in developed markets in the first half 2019 and in emerging regions including India around 2020 if not early.
Stay tuned. Follow us @IBTimesIN_Tech on Twitter for the latest news on Qualcomm products.