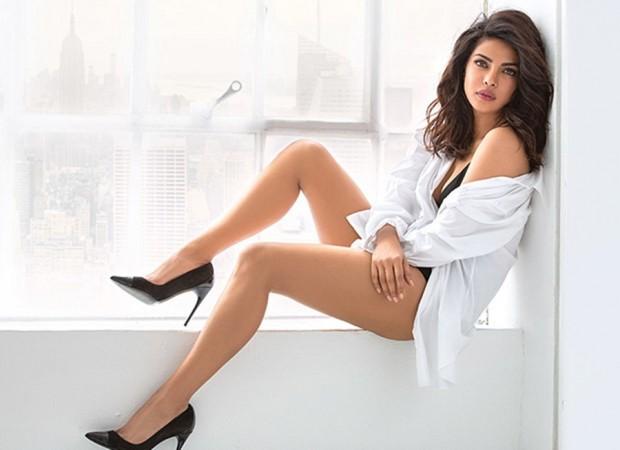 Writer Aseem Chhabra is planning to come up with a biography of Priyanka Chopra, but it will be an unauthorised one.
Aseem had recently written a book on Shashi Kapoor titled "Shashi Kapoor: The Householder, the star". Now he is preparing to pen down Priyank's biography that will narrate the actress' journey from a common girl to an international star.
"It traces Priyanka's life and career, her transition from a young girl from Bareilly to an international star. For the past year and a half, I have been speaking with several people who have worked with her," Mumbai Mirror quoted Aseem as saying.
Priyanka is rumoured to have dated many popular Bollywood stars, some married actors too, in all these years. The gorgeous diva was first linked up with Akshay Kumar, and then rumours were rife that she was dating Shah Rukh Khan during Don.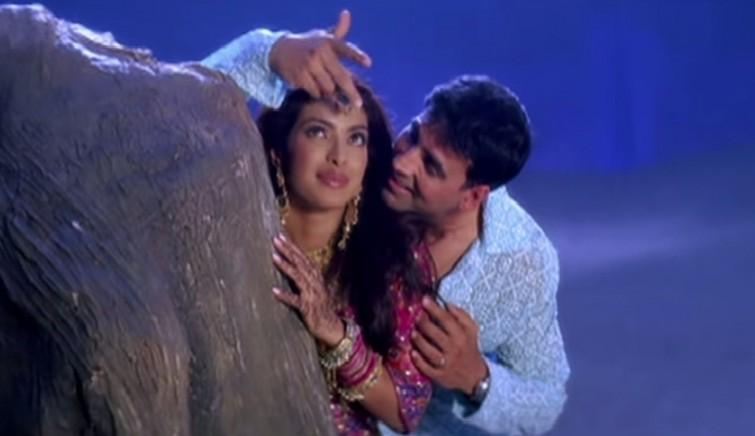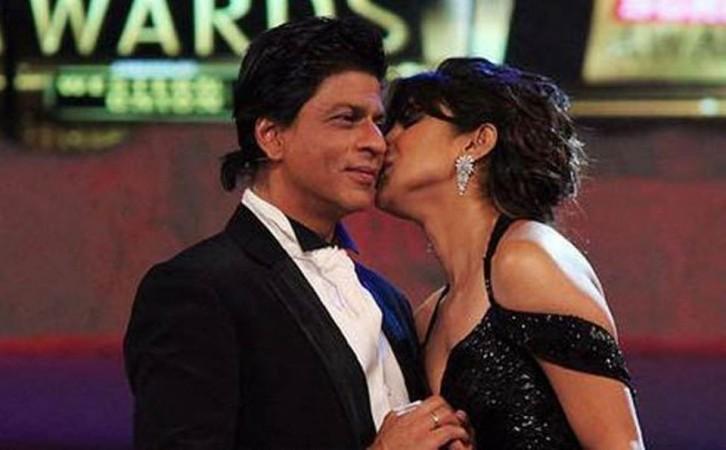 PeeCee was also rumoured to have been in a relationship with Shahid Kapoor, who was then single. However, none of these rumoured affairs were confirmed by either Priyanka or the actors.
Now the big question is will the biography include all those controversial chapters as well? Aseem denied saying, "No, we all have skeletons in our closets." However, the book will be an unauthorised one as Priyanka reportedly has not approved it. The report stated that the Mary Kom actress has her own plans for a biography.
In that case, it might trigger a controversy and trouble for the author. Biographies of popular stars always make an interesting read but those often end up creating big controversies as well.
Some time ago, Nawazuddin Siddiqui had come up with his own memoir, some content of it was out on the internet even before the official launch of the book. It sparked massive controversy as the memoir included detailed narration of his sexual encounters with his former girlfriend Niharika Singh. After much hullaballoo, Nawazuddin had to withdraw the memoir.