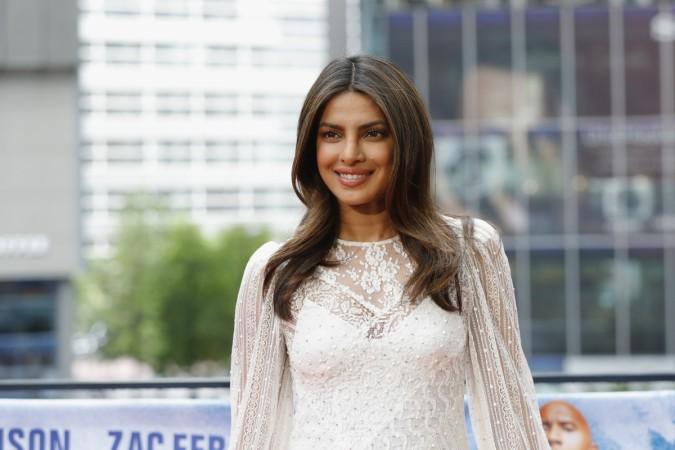 Priyanka Chopra recently appeared at Penguin Annual Lecture in New Delhi where the actress made some powerful statements. However, she also talked about her marriage, and her desire to have "a cricket team of kids".
Priyanka was asked about her plans to get married, as her good friend Anushka Sharma too has now tied the knot. PeeCee gave a candid reply to it saying that she wants to get married, have a lot of babies but for that, she needs to find a suitable man first.
"Of course, I want to get married. I am a cancerian. I love home. I want to have a cricket team of kids. But I am not apologetic for my career. I will do it at the right time par mere layak ladka bhi toh milna chahiye. Wo thoda mushkil hai (but I will have to find a guy who is suitable for me, which is little difficult to get)," Deccan Chronicle quoted Priyanka as saying.
While this statement from the Quantico actress was made on a lighter note, she spoke about many serious issues at the event. Priyanka spoke about facing racism during her high school days, and also made some comments on Padmavati controversy.
Talking about her biggest achievement and regret in life, the former Miss World said being able to overcome her fears is what makes her feel proud, and she regrets not having spent enough time with her late father.
"My biggest achievement is the ability to get over my fears... to turn my vulnerability into my strength because I'm usually emotional and I get affected by a lot of things. I know I come across as tough, sassy and witty. That is a big part of protecting myself. There has not been anyone holding out a safety net for me. So, I trust my instinct, so that even if I fail, it'll be my failure. My biggest regret is I didn't spend as much time as I did with my dad," the report quoted her saying.