WhatsApp is getting ready to add some new features, which include the option for private replies in groups, tap to unblock and a 'picture-in-picture' (PIP) mode as well. The details were leaked by the famous fan website WABetaInfo.
WABetaInfo says, "when you want to select a contact from the 'Contact List,' you can easily chat to blocked contacts simply unblocking them using the new action: tap and hold the cell to unblock and send a message". These features are still being tested on the beta version, but all the beta users will not see this feature for now.
So, the 'Private Replies' feature is a feature which allows a user to reply to a particular person privately within a group. With this new feature, users need not have to leave the group to reply a specific person.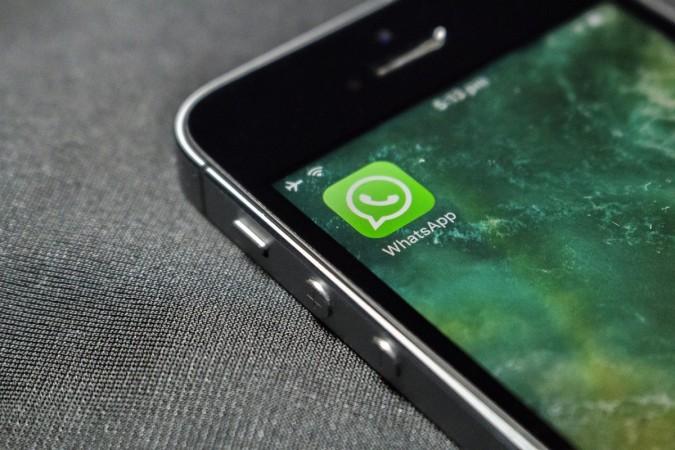 WhatsApp has also added a new shortcut called 'Invite via a link,' which is very much similar to the iOS app.
WABetaInfo has also shared screenshots of the new feature. The screenshots show that long press on the reply option in a group chat opens up an option where 'Reply Privately' is listed. WABetaInfo says, "In future, you will also be able to shake your device while you are in a chat to report something wrong to WhatsApp!"
The 'picture-in-picture' feature will soon allow users to have a video chat with their friends and also message someone else simultaneously. WhatsApp is also adding a feature where users can just tap on someone's name to unblock that person. "A verified account has a green checkmark badge in its profile," WhatsApp wrote in the FAQ.
In addition, WhatsApp also revealed more details about the upcoming Business accounts like how to identify verified Business accounts from non-verified ones.
The WABetaInfo report added that iOS users might have the option of a group calling soon. The group call is a feature where users have the liberty of creating a conference call with all the group members.
So we need to wait for the update to roll out for users across Android and iOS. WhatsApp is already testing services and businesses on the app. BookMyShow, MakeMyTrip are already sending updates and alerts to their customers on WhatsApp rather than sending alerts via traditional text messages.