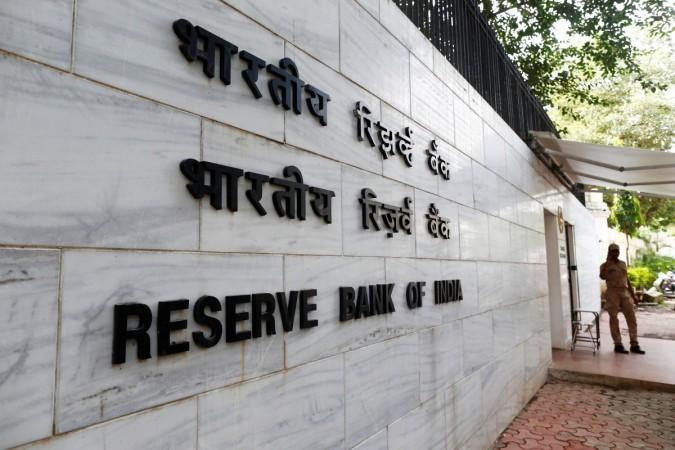 President Pranab Mukherjee on Friday, May 5, approved an ordinance regarding non-performing assets (NPAs) — loans that are stressed or are not being paid back by those who took them. India has around Rs 6 lakh crore tied up in NPAs, and this ordinance could help reduce that burden to quite an extent.
The ordinance amends Section 35A of the Banking Regulations Act and gives the Reserve Bank of India (RBI) more power when it comes to banks under it taking a decisive step on NPAs.
The ordinance itself is part of a new framework the Central government has planned on NPAs and the Union Cabinet passed on Wednesday, May 3. As part of this framework, toxic assets will be sold off to public-sector undertakings (PSUs). The framework will be most active in the steel and power sectors that have the highest share of NPAs in the country.
The NPA framework could be a win-win situation for both banks and cash-rich PSUs. Sources have told a business daily: ""Large cash-rich public sector companies will be encouraged to buy the assets being auctioned in their sector by the state-owned banks."
This means that when a bank auctions an asset that was kept with it as collateral for a loan, it is reducing its NPA burden. Since such assets are often lucrative property, PSUs buying them are gaining on that end if they buy it. Thereby, both parties stand to gain here.
The ordinance assumes significance in the context of the Central government's attempts to get liquor baron Vijay Mallya extradited to India. His Kingfisher Airlines had defaulted to the tune of about Rs 9,000 crore in loans from public sector banks.
When banks started knocking on his door to recover their loans, Mallya fled to London last year. He was arrested for a short duration by the authorities there, as the extradition case against him began to be heard.