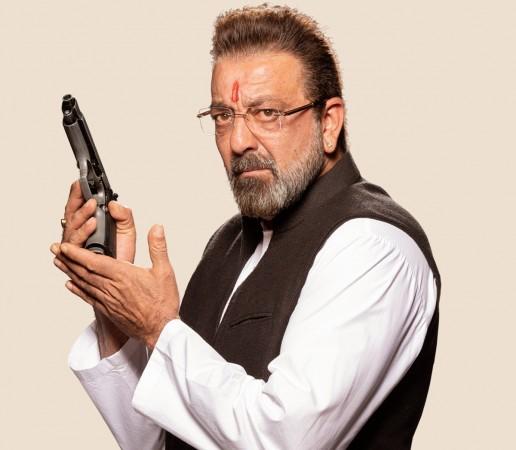 Sanjay Dutt starrer Prassthanam has finally hit the theatres on September 20 and the responses from critics and audience has been pouring on social media.
Directed by Deva Katta, the movie also stars Jackie Shroff, Manisha Koirala, Chunky Panday, Ali Fazal, Amyra Dastur and Satyajeet Dubey. Prassthanam is the journey of each character and the choices they make, in a world of power, greed, love and human fallacies.
The story is set in a contemporary political family in Lucknow. Deeply layered, it deals with complex questions on dharma, morality, desire, right and wrong.
And before you decide on watching Prassthanam, check out what critics have to say about Sanjay Dutt's film.
The Times Of India: "Prassthanam manages to hold your interest in parts due to its fast paced developments. But it also suffers from the usual pitfalls like unwanted songs and just too many conflicts, happening all at once. In conclusion, Prassthanam is a tried and tested political potboiler with power, greed and emotions at its core."
Rating: 3 Stars out of 5.
Gulf News: "Prassthanam' attempts to recapture the glory of the original 2010 film, but this bid for power is best left to struggle in silence."
Rating: 2 Stars out of 5.