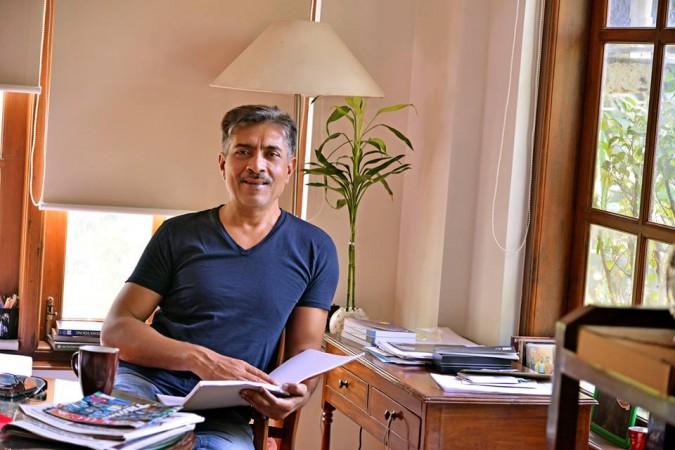 Ace director Prakash Jha has disclosed that his upcoming movie "Gangaajal 2" is based on a real-life story, while confirming that it is not inspired by Uttar Pradesh civil servant Durga Shakti Nagpal, whose suspension created a lot of outcry in the media.
In an interview to PTI, Prakash Jha said that "Gangaajal 2" revolves around the story of a female cop, who takes on some powerful and influential men in her district. The movie will explore the relationship between society and police. He has planned to release by the end of 2015.
"'Gangaajal 2' is about today's dictum of society-police relationship. 'Gangaajal' was more from the heart. This one has all the bizarre things happening around us in reality. The film is not made on a big scale and also has very less characters. It is a concentrated story," Prakash Jha told PTI.
Meanwhile, he denied of being inspired by the story of Nagpal. "It is not inspired by Durga Shakti but I have taken an instance like the local leader apparently boasted to a crowd that he was responsible for her suspension. I will use that in the film. There are many such examples in the film," he said.
Names of popular actresses such as Priyanka Chopra and Aishwarya Rai were linked with this female-centric film, but he says he is yet to finalise the cast. "The film is about a female cop but I have not confirmed the cast. A lot of established actors have shown interest. I am also looking at the possibility of having a fresh cast. I will announce the names in some days," he said.
Prakash Jha is expected to take up the sequel to his blockbuster movie Rajneeti after wrapping up Gangaajal 2. "I have been developing the story of Rajneeti 2 since four-five years. From the original, only two characters Katrina's and Nana Patekar's will be there in the sequel. It will be basically Katrina's story," Jha said.