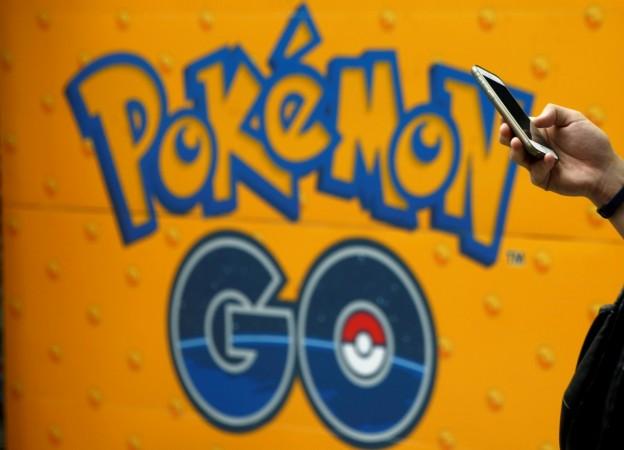 Pokemon Go is yet to be launched in India and several other countries such as China, Russia and parts of Africa and south Asia, but it continues to be one of the top-grossing mobile app games in the United States. The response for the game from around the world is overwhelming, but a recent survey shows that it isn't going to last for long.
Global market research firm YouGov shared the latest survey results on Pokemon Go-related behaviour which is based on responses from 10,000 online users across Asia Pacific (APAC). The survey also details how many people have heard of the game, how often they play, whether or not they like the game, and how long the game's craze will last.
According to YouGov, 25 per cent of the respondents said the Pokemon Go's buzz will last four to six months, 23 per cent think it can last for one to three months and 21 per cent think it can go up to six months to one year.
The respondents were mostly from Australia, China and Thailand, while a significant amount of responses came from Malaysia, Indonesia, Hong Kong, Philippines, Singapore and Vietnam.
The survey also revealed that 52 per cent of those who downloaded the game on their phones played Pokemon Go one to three times in the past 24 hours and 33 per cent of them spent 30 minutes to an hour a day playing the game.
Most of the respondents in the APAC region have said that they've heard of the game, but the highest awareness was in Hong Kong and Indonesia with 97 per cent each. The lowest is in China at 57 per cent.
Pokemon Go's declining popularity doesn't come as a huge surprise as the game was recently dethroned from the US iOS App Store's top-grossing chart. According to a separate report from data analysis firm Sensor Tower, "Clash Royale" and "Candy Crush Saga" took the first and second spot, respectively.