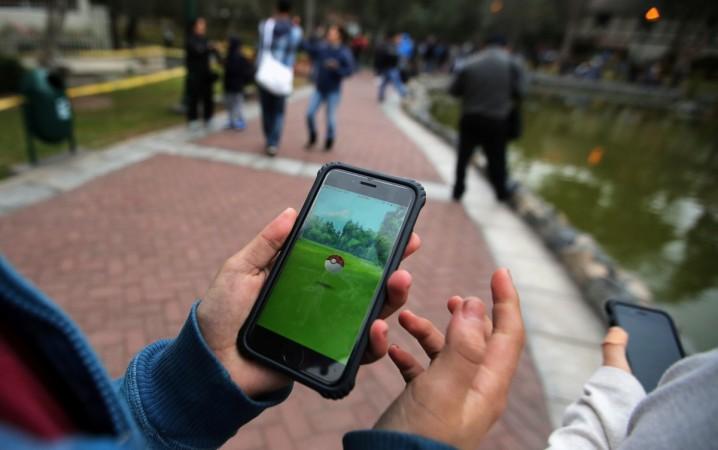 A future update to popular AR-based game Pokemon Go promises to serve as a blessing in disguise for trainers as they will be able to earn catch bonuses on obtaining medals based on the Pokemon caught. Basically, this enhancement filters out bonuses on the basis of Pokemons that should make it easy to get points and unlock upgrades.
When players/trainers unlock bonuses based on the type of Pokemon caught, the game will automatically make it easier for them to find and catch the same type of Pokemon variants in future, thereby letting players easily obtain medals and points. Important Pokemon types include the Psychic, Gardener and Kindler Pokemons.
For instance, as and when players/trainers reach a higher tier for the Kindler Medal, the bonus and probability to catch Fire-type Pokemon such as Charmander, Vulpix and Ponyta increases. If a Pokemon has multiple types, the bonus for players will be the average of bonuses for each type. For example, Pidgey is both Normal and Flying type. In this case, the bonus would be the average of the Normal-type and Flying-type bonuses.
Developers at Niantic have stated that the update is imminent. So Pokemon Go loyalists can check out for the new enhancement from now onwards.
Pokemon Go addiction does no spare even parliamentarians during their work time
The Pokemon Go craze, which is spreading like virus across the world (but is yet to hit Indian shores) has got a new fan in Norway's Prime Minister Erna Solberg. She was caught on camera on Tuesday paying more attention to Pokemon Go than an important debate at the country's parliament house.