Philipe Haydon, the former President and CEO of Bengaluru-based Himalaya Drug Company, has joined Dabur India to lead healthcare. The development was confirmed by Dabur India spokesperson on Thursday.
Haydon joins Dabur India as the company reported a 3.4 percent growth in Consolidated Revenue for the Quarter ended December 31, 2022. The leading Science-based Ayurveda major's Q3 Consolidated Revenue has crossed Rs 3,000 crore despite challenges. The Consolidated Net Profit for the third quarter stood at Rs 476 crore with the 3-year CAGR at 6.1%.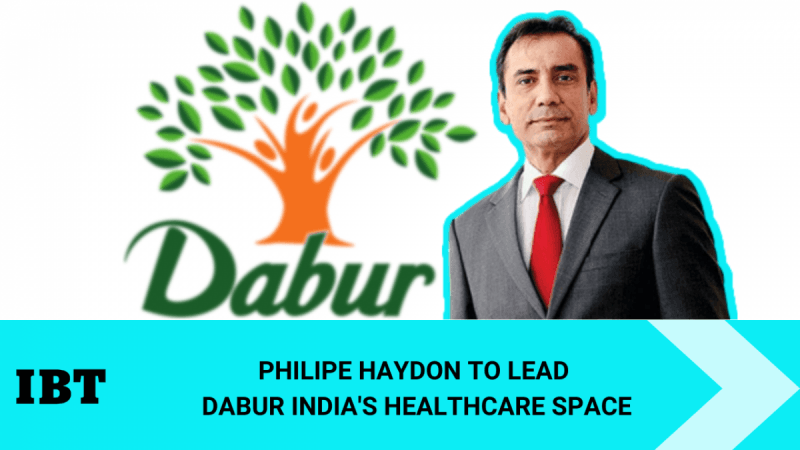 Dabur India's healthcare space includes eight brands, namely Dabur Chyawanprash, Dabur Honey, Dabur Honitus, Dabur PudinHara and Dabur Lal Tail. With Haydon joining the company to lead healthcare, he's likely to be in-charge of the aforementioned brands.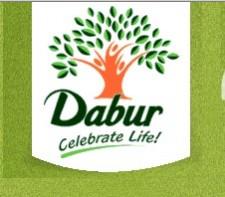 Who is Philipe Haydon?
Haydon started his corporate career in 1980 in Ahmedabad, which was the same time when he also pursued his passion for music. He is a vocalist and a lead guitarist of a rock band called Ministry of Blues.
According to Haydon's LinkedIn profile, he has been associated with Himalaya for over 40 years. He retired as CEO in 2020 and was on a break to "rejuvenate".