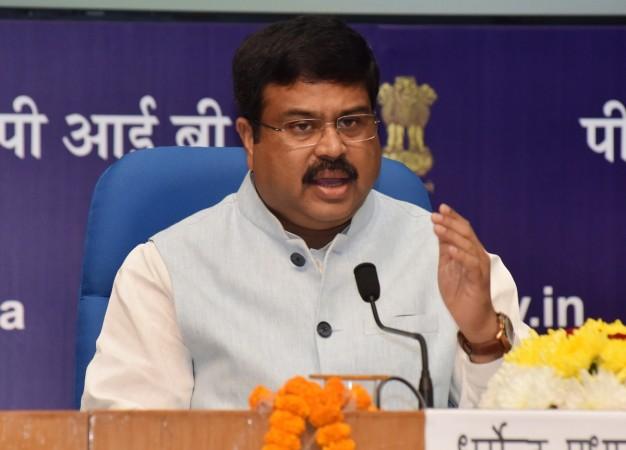 Union Minister of Petroleum and Natural Gas Dharmendra Pradhan said on Saturday, June 17, that the common man would not have to suffer because of the daily change in petrol and diesel prices across the country. His statements came a day after the new policy came into effect.
In Karnataka to set the ball rolling for a concrete road funded by the Central government, Pradhan told reporters: "Petrol and diesel are important commodities and with its daily price revision people will not suffer."
State-owned oil companies like Indian Oil Corporation, Bharat Petroleum Corporation Ltd and Hindustan Petroleum had decided on June 8 that they would implement a country-wide policy wherein the prices of petrol and diesel would be changed every day.
Indian Oil had said in a statement after the announcement: "The daily revision of petrol and diesel will set new standards of transparency, encourage automation drive of petrol pumps and better stock management practices. It is a win for consumers, industry as well as dealers."
Pradhan had tweeted after the implementation of the policy: "Proud to share that India is the first Country to switch to dynamic fuel pricing on such a large scale in one go. [sic]"
Proud to share that India is first Country to switch to dynamic fuel pricing on such a large scale in one go. #MyFuelMyDayMyPrice

— Dharmendra Pradhan (@dpradhanbjp) June 16, 2017
Following the announcement of the policy, the Federation of All India Petroleum Traders (FAIPT) had called for an automated system that would keep them informed on a regular basis about the changes in fuel prices from the oil firms.
Pradhan on Saturday allayed those fears, saying: "There is no problem in conveying the daily price revision. The retail outlet can easily get the revised price through SMS on daily basis."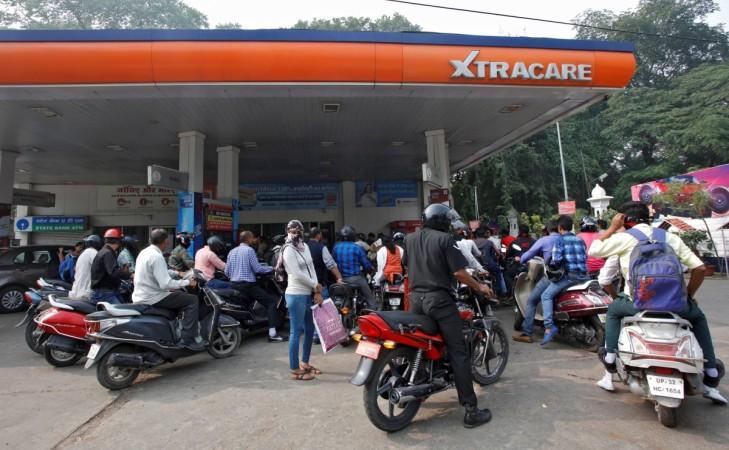 The fear that the common man might be cheated by unscrupulous petrol pump owners has also been addressed: Several companies like BPCL have already launched mobile services — from mobile apps to toll-free numbers — from where people can find the daily prices of petrol and diesel.
According to a statement from Indian Oil following the launch of this policy, the company "is monitoring the daily price revision round-the-clock through 87 control rooms (at 70 Divisional Offices, 16 State Offices and one at its Marketing Head Office, Mumbai) to offer quick redressal of queries from the field." It added in the statement: "Indian Oil has accomplished 100 percent Retail Sales Price (RSP) updation across its entire network of petrol pumps."