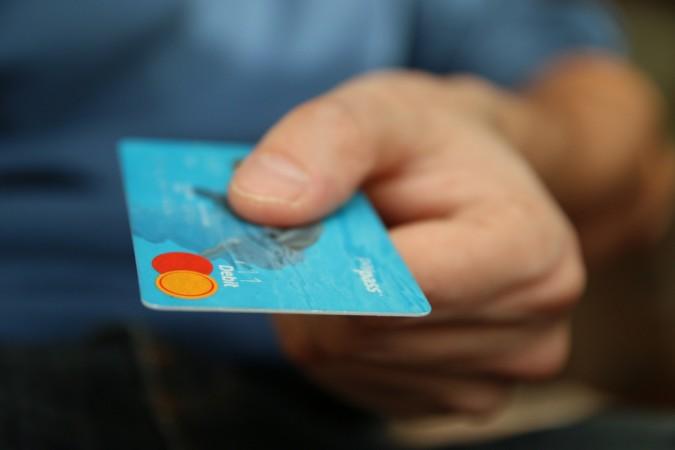 Paytm, the online payment company on Thursday announced the withdrawal of app PoS, which was released on Wednesday.
The app PoS (Point of Sale) allowed Paytm merchants to accept wallet payment from a debit or credit cards without the need for a physical cash reader. This feature makes merchant's smartphone as a point of sale machine. It was aimed at people who might have a credit card but do not have access to smartphone.
Paytm announced on its official blog that it was pulling back the recently launched app, following question on its security and safety.
It noted that its discussions with stakeholders on how to make the process secure. So, following their suggestions, the company decided to add additional certifications and features before it was available to merchants.
"The app PoS launched yesterday was yet another feature requested by our merchants considering their limitations in accepting card payments and the scarcity of cash," Paytm noted in its blog.
It also said that currently it uses a two-factor authentication for transaction, which is mandated in India.
Paytm also assured its users that it was not storing any card details in their App or in their servers. It also revealed that it was a PCI DSS (Payment Cards industry Data Security Standard) certified company and its IT systems were regularly audited by certified independent auditors.
The app reassured its users that "it will re-launch this product as soon as we have updated the product. We are working closely with everyone in the cards ecosystem with the commitment to expand digital payment acceptance in the country."
Paytm is looking to capitalise on the Government's recent drive to move from a cash-intensive to cashless society, by demonetising Rs 500 and Rs 1000 notes.