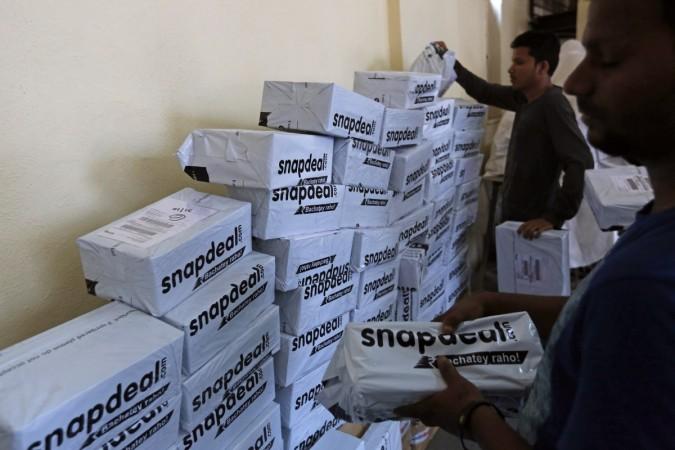 Online retailers such as Flipkart and Snapdeal will have to face another competitor in the near future, as mobile payment services firm Paytm announced its plans to enter the e-commerce sector.
Paytm – which is backed by Alibaba – estimates that its e-commerce foray will help to take its revenue run rate to more than $4 billion (Rs 25,417 crore) by year-end.
"We were testing the product and already have 33,000 sellers on board. The sellers can come on board without paying a fee... The payment for products will be through the Paytm platform, which ensures that it is safe and secure for the end-consumer," Paytm founder and CEO Vijay Shekhar Sharma, told The Economic Times.
In the context of online retailing, revenue run rate is "total sales value of merchandise sold through the marketplace over a certain time-frame."
Sharma said that Paytm's secure platform and the range of options will enable it to take on Snapdeal and Flipkart.
"We have 33,000 sellers and we expect this to touch one lakh by year-end. They can list their products in simple steps and customers can also communicate with the seller through chat that is built into the platform," he said.
Alibaba, the Chinese e-commerce giant, has 25 percent stake in One97 Communications, the parent company of Paytm.
Sharma expects number of people using its wallet services to go up to 100 million from the current 66 million, before the end of 2015.
Swiss bank UBS expects the online retailing market to grow 10 times to a maximum of $60 billion by 2020, based on internet penetration, per capita gross domesict product (GDP) and total retail market size of the country, according to NDTV Profit.