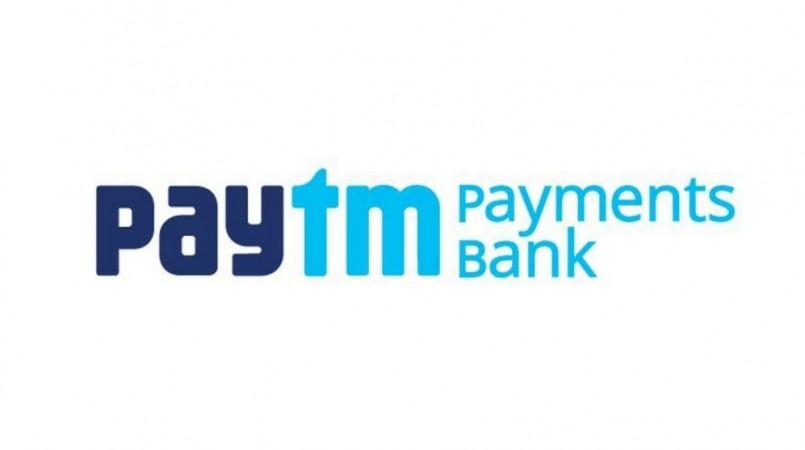 Home-grown mobile wallet service provider Paytm officially launched the company's ambitious Payments Bank in India on Tuesday.
Paytm Payment Bank's first physical office is located in Sector 5, Noida and as a promotional offer, the company has assured that the first one million patrons, who reach Rs. 25,000 deposit will get Rs. 250 instant cash.
Also read: Paytm removes 2% charge on using credit cards to add money to wallet in just 24 hours
Further, Paytm bank account holders will be able to avail several more cash back offers in coming days and also get 4% interest per annum for cash deposits.
Other offers include zero balance option and complete waiver of service charge for all online transactions.
Prospective Paytm customers can request an invite by going to the company's official website or on the Paytm iOS app. Currently, the company is offering beta banking app for its employees and associates.
The Paytm Payments Bank has set a target to open 31 branches and 3,000 customer service points in its first year of operations and aims to attract 500 million users in three years.
So, dear readers, are you interested in opening an account on Paytm Payments Bank. Do let us know your thoughts in the comments section below.