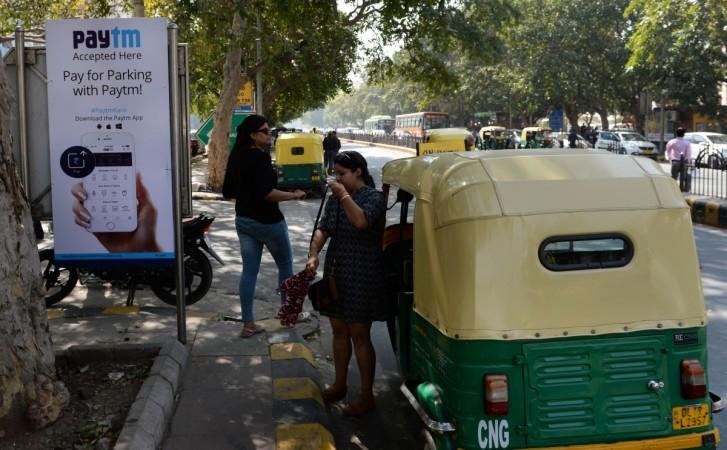 Online marketplace Paytm Mall is set to hire 2,000 employees this year in its bid to up its game in the e-commerce industry. Not just that, it is also said to have moved about 800 employees from its digital payments platform Paytm.
One97 Communications, Paytm's parent company, had earlier this year separated Paytm and Paytm Mall, and the total number of employees reportedly amounts to about 5,000. "These employees were already involved in the growth of its e-commerce," the Hindu quoted the company as saying about the 800 employees moved from Paytm.
Paytm Mall intends to compete with industry leaders such as Amazon and Flipkart in the country and has been concentrating on innovation and logistics. Amit Sinha, chief operating officer at Paytm Mall, said that the online marketplace aimed to be the preferred and trusted online shopping destination for buyers.
To achieve this, Paytm Mall is also introducing a new cancellation policy for sellers that will invite a penalty, reported the Times of India. It has created slabs for cancellation fee, which is calculated on the basis of what stage the order is in. The new policy comes into effect today, July 10.
"We constantly update our trusted seller partners about the best practices to ensure they are able to offer an enhanced consumer experience," TOI quoted Sinha as saying.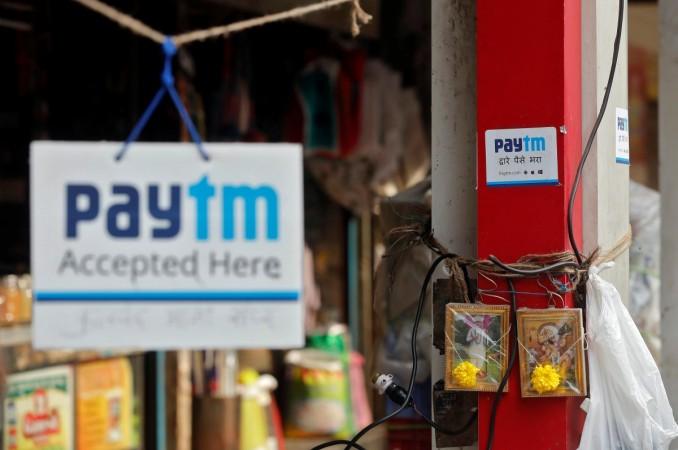 Paytm also plans to add millions of new products to its range and intends to rope in sellers from the whole of Southeast Asia
Meanwhile, Paytm had earlier also expressed an interest in buying Snapdeal's digital payment platform Freecharge, for which the company, which is also backed by Chinese e-commerce major Alibaba, is said to have made a bid of $10-15 million. However, it now looks like Axis Bank has become the front runner to acquire Freecharge and the Mumbai-headquartered bank is said to be conducting due diligence as of now.