Shah Rukh Khan fans are beaming with joy as the most awaited film Pathaan has been released worldwide today. For SRKians none other than a festival of sorts.
Fans have thronged theatres with large numbers booked full audi in various parts of the states to watch their favourite star SRK's film with family and friends. Pathaan has already shattered advance booking box office records.
Trade analysts are hoping that Pathaan's box office numbers will put an end to the ongoing dry spell.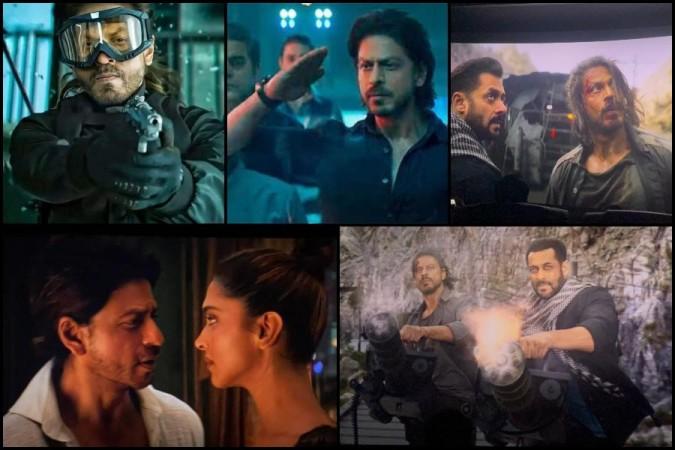 The plot
The film starts with India's revocation of article 370 (special status of Jammu and Kashmir) and its impact on a Pakistani officer, who wants India to pay for the mistake. They reach out to Jim essayed by John Abraham. Then enters Rubina who is stunning, and packs a few punches, she is an ex-ISI agent (Deepika Padukone), and the three are out on a mission to destroy each other's worlds and accomplish theirs.
There is action, revenge, drama, dance, and much more. The VFX and background score amps up the screenplay and goes in sync with the screenplay.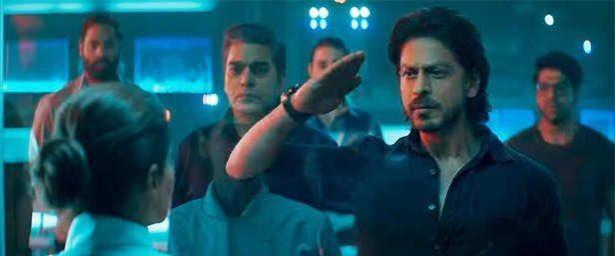 John Abraham as Jim steals the show in various parts. Despite SRK's dominance in various chunks, John proves his mettle. Deepika Padukone outperforms her role, she is fierce.

And then comes Salman Khan who has an extended cameo in the film.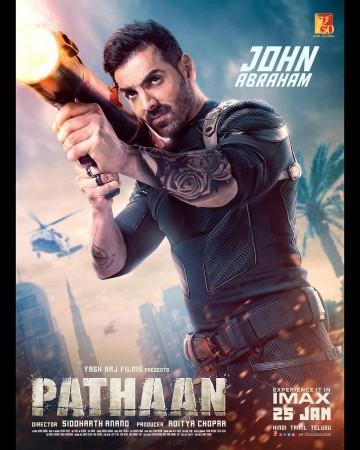 Apart from John, Salman, Deepika, and SRK, the film has a stellar cast comprising Dimple Kapadia and Ashutosh Rana. The veteran actors are a treat to watch in this spy universe.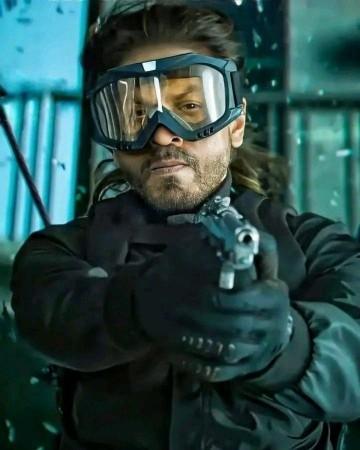 The very firsts that have blown away netizens' mind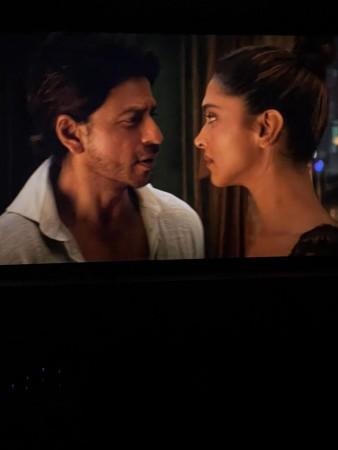 Pathaan not only marks Shah Rukh's highly-anticipated comeback on the big screen after four long years. The film also marks SRK's first action film. The cameo of Salman Khan in the SRK starrer has left cinephiles hooting and whistling in the theatres.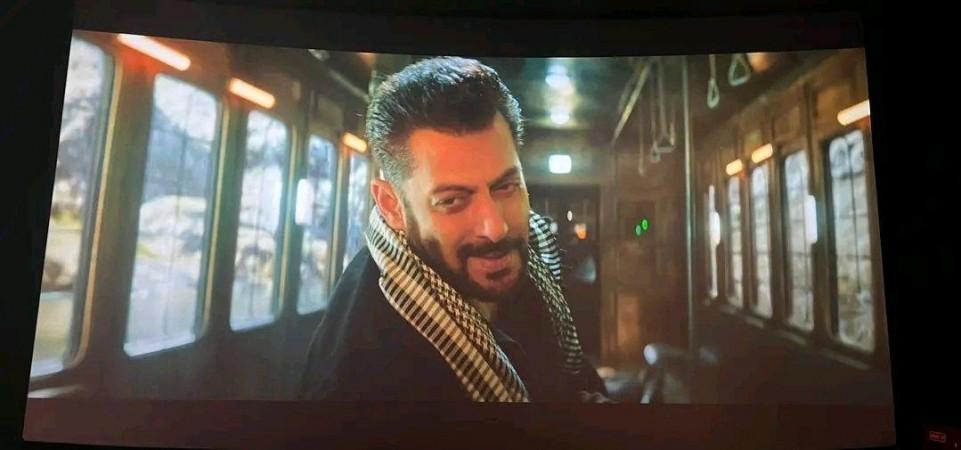 Pathaan has opened its first shows in India as early as 6 am. And the ones who have seen the film have shared their first review of the film.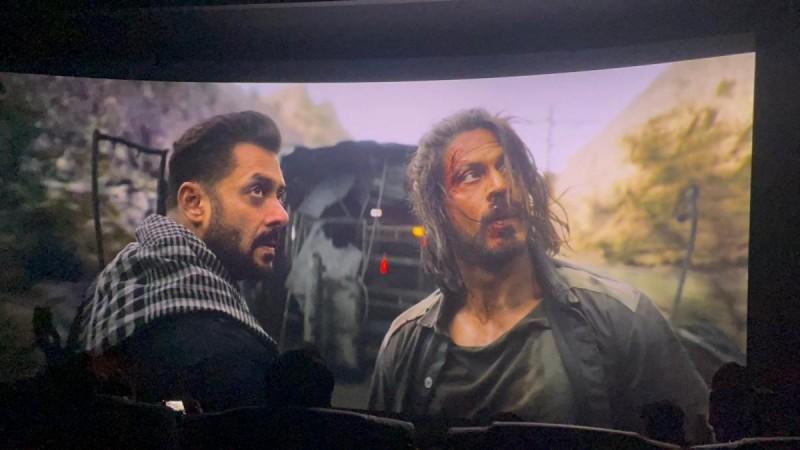 Let's take a look at what fans have to say about Pathaan
A user wrote, Salman Khan makes a smashing entry in the film."
Salman Khan and SRK together are in the frame for good 15 minutes where he arrives to save buddy Pathaan as he gets trapped by the Russian mafia in the film.
A Twitter user wrote, "Just finished watching #Pathaan what do I say yaar? GO WATCH!!! LOVEDDDD THE FILM!"
Another user mentioned, "Here's my quick review of #Pathaan SRKIANS, it's our day today! IT'S PATHAAN DAY! GO WATCH THE FILM NOW! ❤️#PathaanFirstDayFirstShow."
The third one mentioned, "Deepika is sooo good! Action scenes mein she's mind-blowing."
"Breathtaking action sequences. Clash between Pathaan Vs Jim is extraordinary. Cinematography is at another level(Thank Lord Sid). Always high expectations for #SRK but had an average expectation for John & SRK's wish to see him getting huge appreciation might be fulfilled #Pathaan," wrote a fan on Twitter.
Not only are fans loving the screenplay, but the Republic day release also invokes a sense of patriotism.
Pathaan has been released across 5200 screens — in Hindi, Tamil and Telugu — in India. The film has received 2500 screens internationally. The total screen counts round up to 7700 screens.