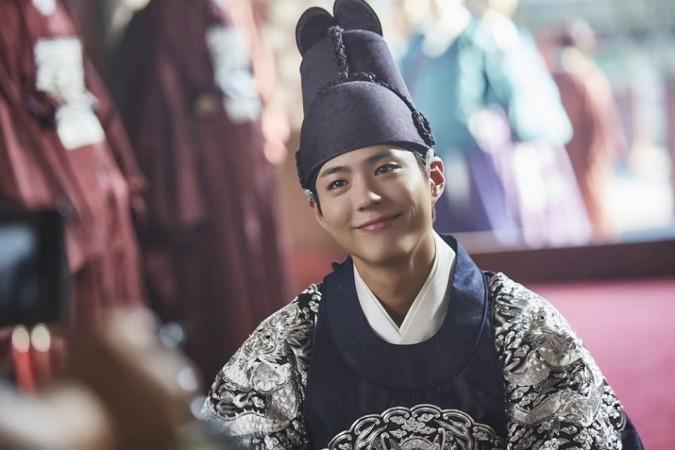 Chinese fans of Park Bo Gum might be disappointed as reports suggest that the Moonlight Drawn by Clouds actor will not hold any fans' meeting in the country.
Also Read: Park Bo Gum opens up about his relationship with Song Joong Ki
After wrapping up Moonlight Drawn by Clouds last year, Bo Gum's agency announced his Asia Tour dates. His agency revealed that he would be visiting Malaysia, Hong Kong, Indonesia, Taiwan, Japan, Thailand, Singapore, and China to meet his fans.
The agency announced February 18 as the fans' meet date in Singapore and March 11 as the last fans' meet date in Seoul, but the fans' meet date in China has not been announced, giving a rise to the speculations that fans' meet in China have been cancelled.
According to Yibada, the fans' meeting in China might have been cancelled because of the ban on Hallyu. Last year, China banned Korean content from airing in the country to protest against the Korean government's decision to deploy US-made THAAD missiles. After the ban, several Korean TV dramas, including Descendants of the Sun were pulled off.
Meanwhile, Bo Gum is busy with his Asia Tours currently. His agency organised a fans' meeting in Bangkok recently, which was attended by around 4,000 people. Bo Gum's friend Song Joong Ki gave him and his fans a big surprise. Earlier, Joong Ki surprised the fans during Bo Gum's fans' meet in Taiwan.
"The upcoming fan meetings will be a special occasion for Park Bo-gum to hold proper meetings with his fans not only at home but also across Asia," Blossom Entertainment said in a statement. "They will be made up of various programmes through which Park and his fans can talk and enjoy themselves."
Park Bo Gum opens up about his relationship with Song Joong Ki