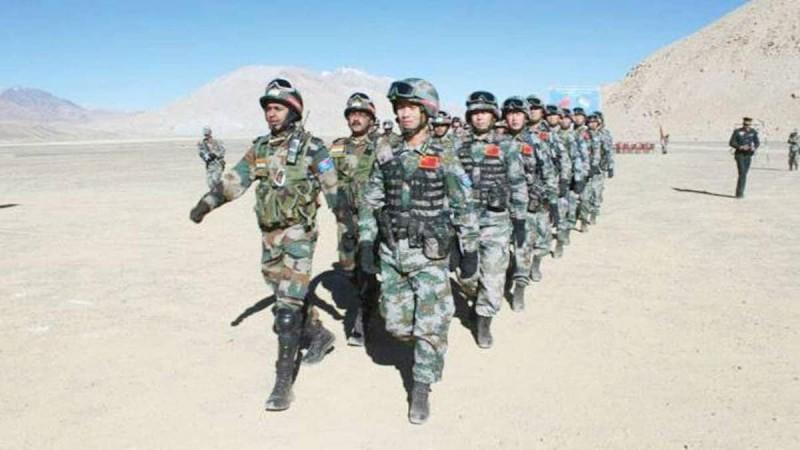 In the backdrop of recent Galwan clashes that led to the killing of 20 Indian soldiers in the valley, Indian and Chinese troops are set to hold the fourth round of Corps commander-level talks at the Line of Actual Control (LAC) on Tuesday, July 14.
This will be the first meeting between XIV Corps Commander Lt General Harinder Singh and South Xinjiang Military Region Commander Major General Liu Lin, two senior officials, who will discuss the next phase of disengagement of troops along the LAC.
The agenda of the 4th India-China troops meet
According to reports, the meeting will be held at Chushul border point with Moldo. The situation at Pangong Tso will be discussed where Chinese troops continue to be present on the Indian side of the LAC — they had come in 8 km west of Finger 8 which India says marks the LAC, reported by Indian Express.
According to IE reports, another source was quoted as saying that the situation at Depsang Plains will also likely to be taken up. Chinese troops, the source said, are "preventing Indian troops to patrol till the traditional patrolling points in the area".
The previous two meetings were held on June 6 and June 22 at Moldo on the Chinese side while the third meeting was held at Chushul and each of the meetings lasted for 12 hours.