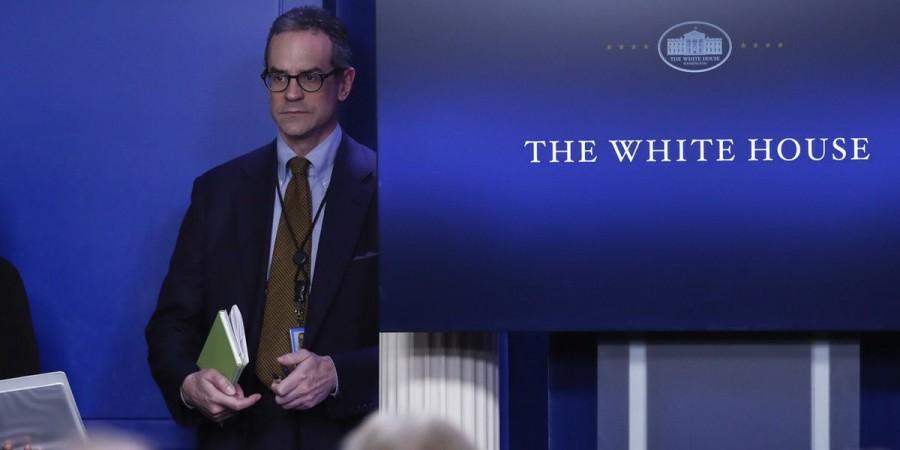 An official from Trump administration, who dismissed all concerns about India's development activities in Afghanistan, said that Pakistan was using a perceived threat of isolation by India as an 'excuse' to continue its support to terrorists.
National Security Council (NSC) spokesperson Michael Anton said that what India has been doing in Afghanistan was not a threat to Pakistan. He further added that India was not building military bases or deploying troops in Pakistan that it should feel threatened.
He went on to say that the Pakistan government had been guilty of "active direct support" for terrorism.
Pakistan was using this as an "excuse" to continue supporting terrorist groups in their country, Politico quoted Anton as saying.
Meanwhile, Dawood Ibrahim Kaskar - India's most-wanted terrorist is still in Pakistan. The list of people facing financial sanctions released by the UK mentioned the addresses associated with him. It clearly proves Pakistan's continuous stand that Dawood does not stay in their country, despite repeated assertions by India in numerous dossiers that he has a residence in Karachi.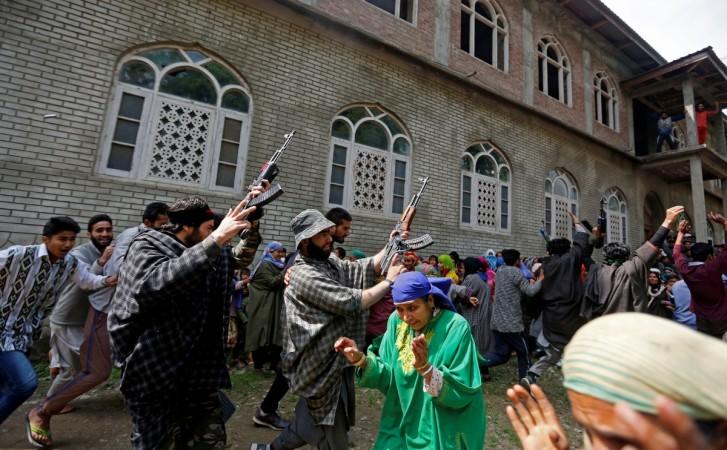 Anton's comments came soon after US President Donald Trump had laid out his policy for Afghanistan and the South Asian region. While seeking involvement from India, Trump criticised Pakistan for supporting terrorist activities.
In reaction to Trump's announcement, the Pakistan foreign office reacted saying that the threat to peace and security "cannot be isolated from the complex interplay of geopolitics, continued existence of festering disputes and pursuit of hegemonic policies", according to a PTI report.
Further, the Pakistani office, in its statement, blamed Jammu and Kashmir dispute as a primary obstacle to peace and stability in the region and asked the US to join hands with Pakistan to eradicate terrorism instead of relying on "the false narrative of safe havens."