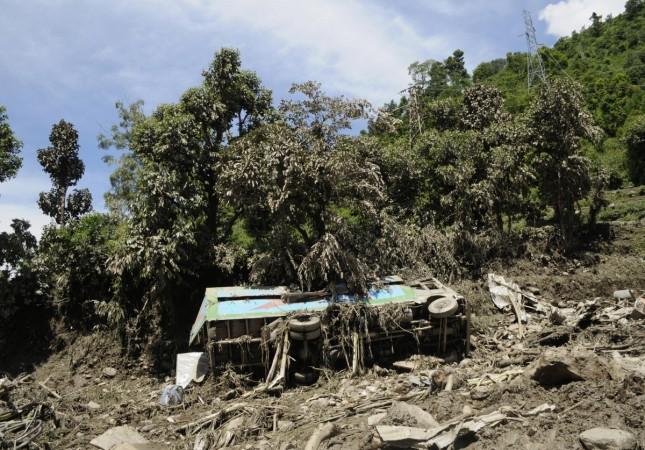 At least 30 people were killed and over 60 others were injured when two passenger buses collided in Pakistan's Punjab province on Monday.
The incident occurred around 600 km from Lahore in Khanpur area of Rahim Yar Khan. According to reports, around 100 passengers were travelling in the two buses.
The rescue services spokesperson, Deeba Shahnaz, said that one of the buses was heading to Bahawalpur from Faisalabad, while the other was going to Rahim Yar Khan from Karachi.
The initial probe suggests that the accident occurred due to speeding and low visibility. The buses first had a head-on collision and then rammed into a tree.
The collision reduced the two buses to heaps of torn and twisted metal, officials said. "The injured were rescued only after cutting through the buses," the district coordination officer of Rahim Yar Khan, Zafar Iqbal, was quoted as saying by Dawn News.
Iqbal also added that that the rescue workers were still attempting to pull out people from the wreckage and the death toll is expected to increase.
The injured have been rushed to hospitals in Khanpur and Rahim Yar Khan.
Pakistan Prime Minister Nawaz Sharif has expressed grief over the incident and asked authorities to provide the best medical treatment to the injured.