United States Congressman Ted Poe on Tuesday said that Pakistan is America's ugliest ally. Poe, in an opinion piece for The Washington Times, said there are three kinds of allies of US which include the "good", the "bad" and the "ugly."
Poe, who represents the second district of Texas in the US Congress, said that the good ones are those American partners with whom his country shares common interests and values, he demarcated the bad one as those countries which sponsor terrorism and undermines America's goals while flaunting "their disdain for the Unites States."
Poe, however, rates Pakistan in the third category of "ugly" allies.
The US Congressman, in his piece, wrote, "The Benedict Arnold of states that say they are our friends, take billions in US aid, then back the very terrorists that are killing Americans. The ugliest of the bunch is Pakistan."
Benedict Arnold was one of the earliest heroes of the revolutionary war (1775-83) against the British in America, according to History.com. Arnold, however, became the "most infamous traitor" in the United States history when he switched sides and gave intelligence on America after taking British money.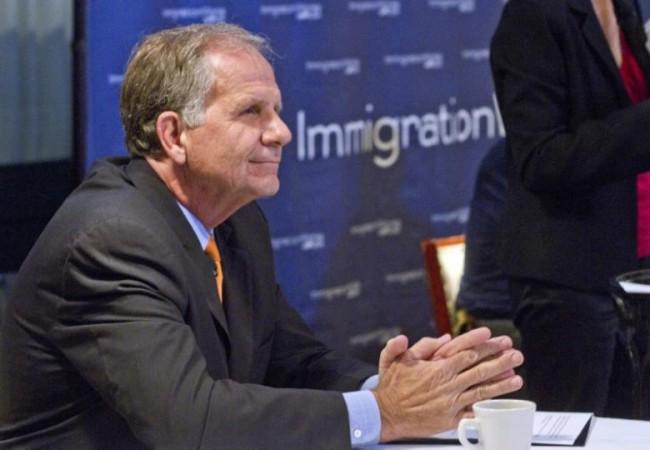 The US has supported Pakistan ever since the country's independence and has constantly provided financial and military support to Islamabad. However, Pakistan continues to harbour terrorism and terrorist organisations on its soil.
Poe, in the Washington Post article, compared Pakistan to America's worst traitor for Islamabad's increasing reputation of its duplicitous character when it comes to terrorism.
Pakistan-backed terrorists on Monday killed at least seven pilgrims of Amarnath yatra in Kashmir, India, and injured more than 15.
"Pakistan has a long duplicitous relationship with the US," Poe said while adding that even as the US increased Islamabad's defences, Pakistan covertly developed its nuclear weapon programme and proliferated it later to countries like Libya, Iran and North Korea.
Referring to Pakistan's backing of militants in Afghanistan, Poe said, "In this jihadi paradise cultivated by Pakistan, al Qaeda was able to take shape and plan its war on the United States."
The US Congressman said that even as Osama bin Laden was killed by the US in Pakistan's Abbottabad on May 2011, "it was clear Pakistan had been playing us for fools."