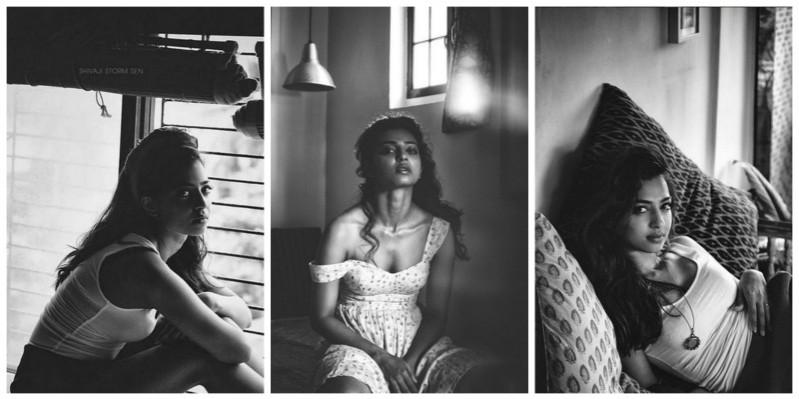 Bollywood actress Radhika Apte has always chosen subject-oriented movies and won hearts with her acting skills. She is now set to appear in Akshay Kumar's Padman, which is about menstrual hygiene.
While talking to Mumbai Mirror, Radhika revealed that she will star in a movie alongside an Oscar nominee. He is Slumdog Millionaire's Dev Patel.
"Yes, I'm doing a film with Dev which I will announce soon," Radhika told the daily.
Isn't it exciting? As Dev has been a part of Hollywood, will Radhika make her way to the international industry with this film?
Meanwhile, the diva is busy promoting Padman and she will also be seen opposite Saif Ali Khan in Bazaar.
Talking about her experience of working on Bazaar and Padman, Radhika said: "Padman for me was a start-to-finish schedule. We stayed in Maheshwar for a month and wrapped it up with Akshay working eight hours a day which was amazing. It was all quick."
"With Bazaar we filmed all over Mumbai, every day we were on the move, and the film took time to complete. With big films you reach more people, that is the only difference."
In Padman, Radhika plays Akshay's wife role and the Khiladi actor is playing the lead role. The movie is based on the life of Arunachalam Muruganantham, who brought a revolution by introducing a low-cost sanitary napkin machine for rural women, who do not have access to menstrual hygiene products.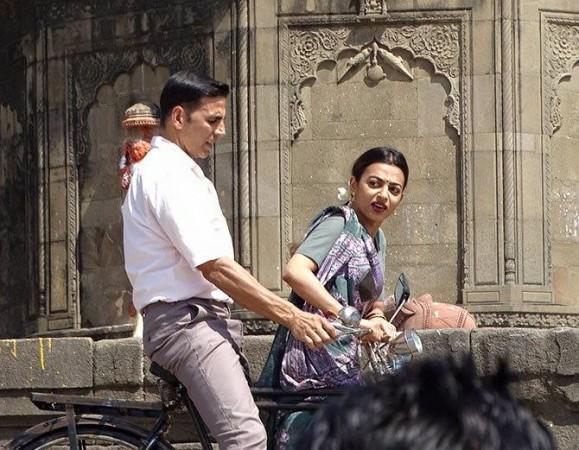 For those who don't know, producer and Akshay's wife Twinkle Khanna had written about Padman aka Arunachalam Muruganantham in a short story titled The Sanitary Man from A Scared Land in her second novel The Legend of Lakshmi Prasad.
Arunachalam, a Padma Shri awardee, played a pivotal role in creating awareness about menstrual hygiene in rural India and took upon himself the task of manufacturing cost-effective sanitary pads.