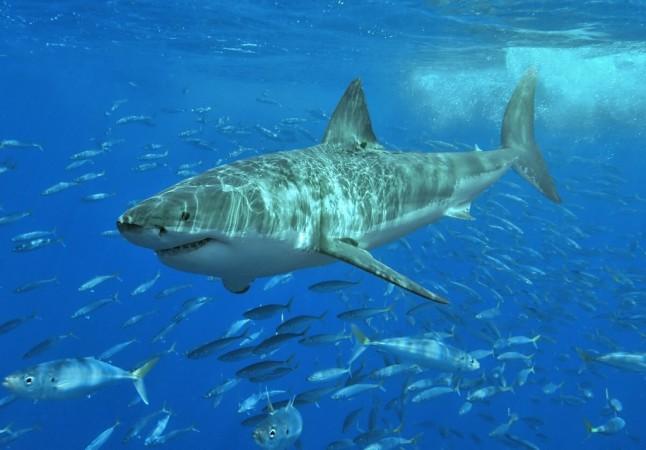 A 25-year-old paddleboarder in Hawaii was left in a critical condition, on Saturday, March 31, after he was attacked by a shark. According to KHON-TV, the incident took place around 9.30 am local time Saturday at Hawaii's Kukio Beach on the west coast.
The fire officials said that the man, who is a resident of the community at Kukio Golf and Beach Club, was attacked while he was paddleboarding about 100-150 yards offshore. He was rescued by the safety team from a luxury Kukio resort.
"Apparently they [safety team] had heard a scream from the ocean and they took a four-man canoe out to find a male individual who had been bumped off his paddleboard about 100-150 yards offshore," Fire Captain Michael Grace told KHON-TV.
"They recovered him from the ocean. He had injuries to his right side extremities," he added.
The victim was immediately airlifted to North Hawaii Community Hospital with multiple injuries on his right hand and legs. Later he underwent surgery and reportedly lost a limb, according to WTHR-TV.
Soon after the incident, the beach has been closed as recommended by Hawaii fire department. Also, the signs to warn visitors about the presence of the shark was posted on the beach.
"The information that we are receiving is that he was brought to shore immediately and was helicoptered over to the hospital and is receiving medical attention there," said Morgan Suzuki of Four Seasons Resort, "All ocean access is currently closed under the recommendation of the Hawaii fire department."