Deepika Padukone and Ranveer Singh made quite some revelations on the premiere episode of Koffee with Karan. From their proposal to the lavish wedding ceremony; the couple shared their beautiful love story with the world. However, one statement of Deepika from the episode didn't land with netizens too well.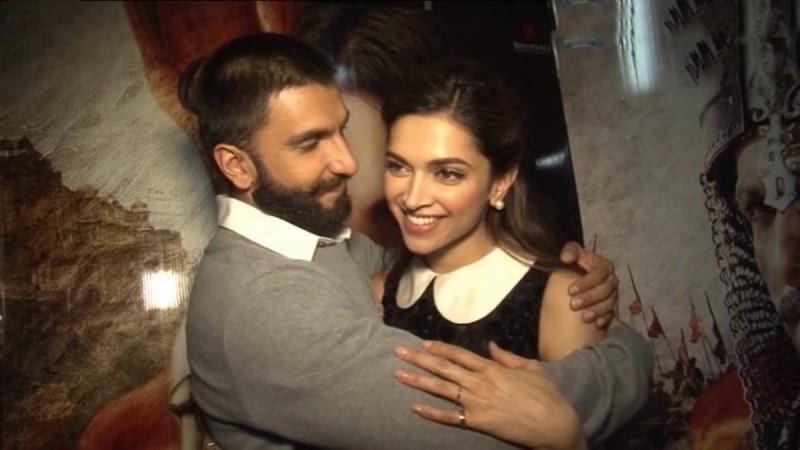 Deepika's statement on KWK
Deepika had revealed how despite being "friends" with other people and seeing other people, she always went back to Ranveer Singh. "I was going through a phase where I said 'I just don't want to be attached, don't want to be committed'. And I had fun! And then he comes along, so I didn't commit, until he proposed to me. There was no 'commitment as such. Even if we were technically allowed to see other people, we would just keep coming back to each other," Deepika had said.

What Deepika said now
What followed was incessant trolling, negativity, scrutiny and memes. While Deepika and Ranveer didn't react to it up until now, it seems she has now responded to the trolling. In a latest interview with Vogue, Deepika reportedly said that she isn't afraid of owning up to her mistakes. She also said that she is not afraid of speaking her truth anymore.
"When I feel really strongly or passionately about something, I don't think twice about expressing myself. I've grown to become this person where I'm not afraid of speaking my truth or owning up to mistakes. I'm not afraid of saying sorry and I'm okay to be the only person in the room who has a different point of view," she reportedly said.