https://data1.ibtimes.co.in/en/full/722517/watch-oppo-reno-ace-charges-4000mah-battery-less-30-minutes.jpg
https://data1.ibtimes.co.in/en/full/722517/watch-oppo-reno-ace-charges-4000mah-battery-less-30-minutes.jpg
India's TWS (truly wireless earbuds) segment is booming and a lot of interest, both from consumers and manufacturers, has made this category quite popular. As a result, buyers are spoilt with a multitude of options. One of the front-runners in those options is easily the Oppo Enco W51, which is priced at Rs 4,999.
Oppo is kicking up the notch with its Enco W51, by packing an abundance of features at a competitive price point. It has an excellent, practical design, great call quality, dust and water resistance, wireless charging and active noise-cancelling. That's right, the Enco W51 have ANC integrated and it works extremely well.
Here's our review of Oppo Enco W51.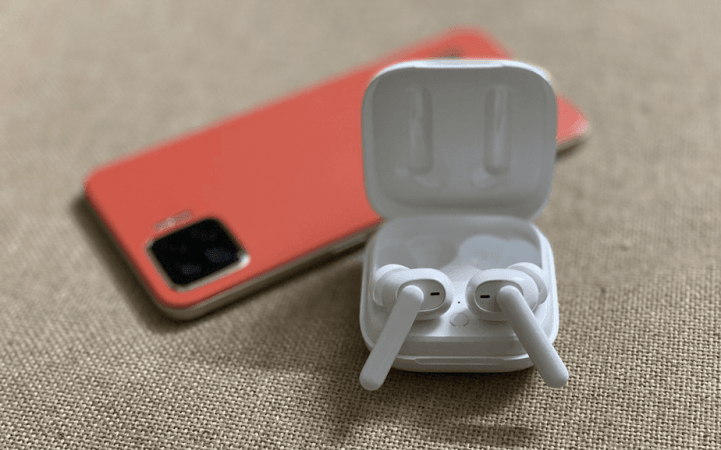 Design and comfort
Oppo has taken a page out of Apple's playbook in offering the Enco W51 with solid comfort. You can wear it confidently, without constantly having to live in fear that you might lose one of the earbuds. The silicon rubber tips ensure a secure fit, something not many TWS offer at the moment. Now pair that with an extremely lightweight design, and you can go hours without having to worry about taking them off.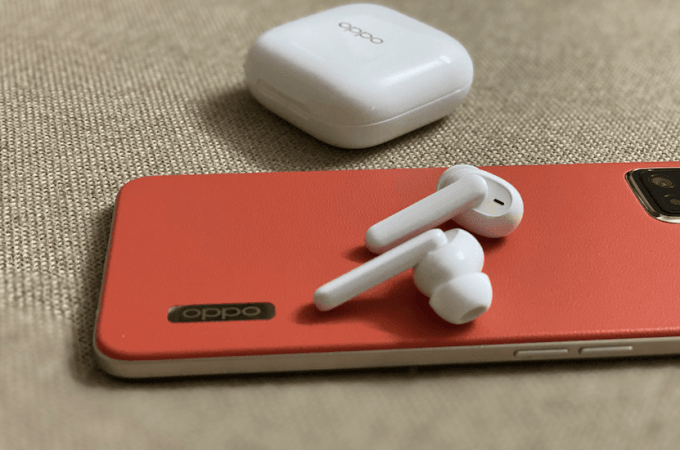 To top it off, Oppo has made the W51s IP54 dust and water-resistant, so if you plan on jogging or cycling in a drizzle, the new Enco earbuds have you covered. The comfort and design make the Enco W51 perfect for fitness enthusiasts. We were able to do workouts without having to worry about losing them, so it's a great advantage for Enco W51.
Oppo Enco W51 comes in white or blue shades, we got the former but the latter seems to be a tempting choice. There's a wireless charging case, which easily fits in the pocket of your jeans shirt without pulling the pocket down with weight. The square-shaped capsule opens like a normal box instead of the popular AirPods case design. You don't pull out the earbuds from Oppo's case, rather lift them up as they are resting flat in the charging case. It's magnetic, so finding the secure position is not an issue, but the unusual design of the charging case will take some getting used to.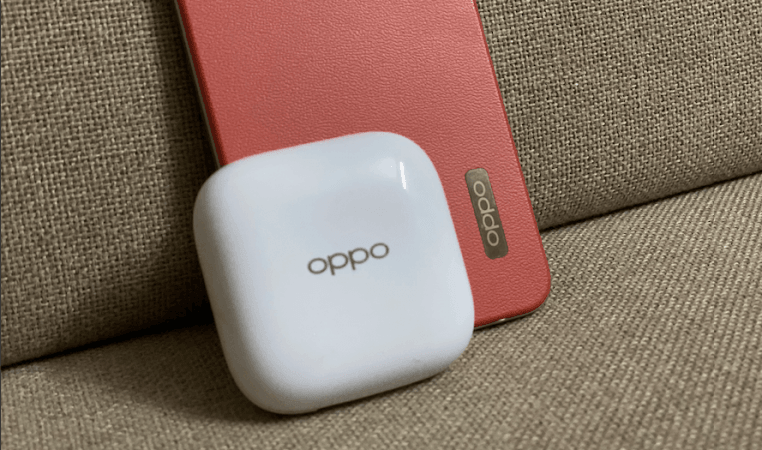 There's a tiny button inside the case, which is used for pairing. There's also an LED indicator just above the button. The magnetic case is sleek and easy to carry around. If you prefer wired charging, there's a Type-C charging port at the back.
Overall, Oppo Enco W51's design and comfort are on point and suited for the masses.
ANC
It is surprising Oppo offered ANC in its budget TWS offering, which serves as a boon to many. And it's not just there for the face-value of it, ANC on Enco W51 actually works. The noise reduction is quite great on these and ANC gets enabled while streaming above 80 percent volume. There's absolutely no ambient sound when ANC is active. So if this is the feature you are really looking forward to in the Enco W51, you will not be disappointed.
Audio performance
Music enthusiasts with an ear for detail will find it pretty average. The audio performance is not great, but you won't be disappointed either. The bass-heavy output will be admired by many, but some refinement like fine-tuning the frequencies when it comes to treble and bass could go a long way. The lows and mids are quite alright, but these bad boys can get really loud.
We wouldn't rely on the Enco W51 for listening to music, but they are sure able to handle your workout tracks and good enough to use while streaming your favourite shows on-the-go. These TWS earbuds are designed for day-to-day use and focus is on call quality, which makes perfect sense for users who want good quality earphones for calls. Users can hear the other party clear enough and Oppo has nailed the part on the other end too as we never had any complaints from the person on the other end of the line.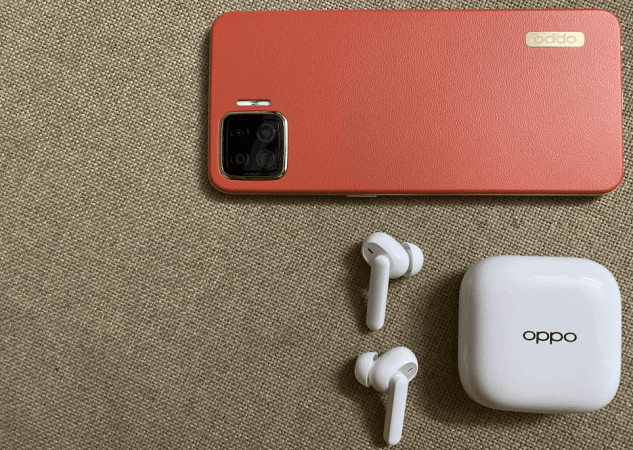 Battery
Things could be better here. The Enco W51 last about 3 hours with ANC and could go an additional 30 minutes if you turned off the noise cancelling. With an average of 3 hours, it's not the best out there, but that pocket-friendly charging case comes in quite handy to make sure you go a full day without storing the earphones away.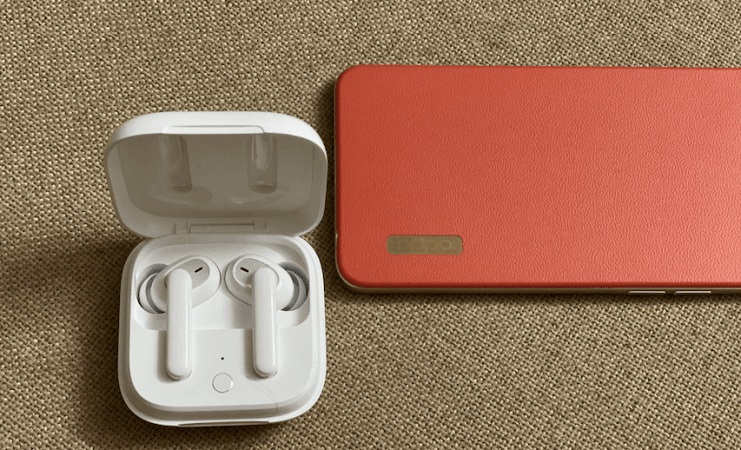 The charging case, once fully charged, can make sure you get up to 12 hours of battery. With moderate use, we didn't have to charge the earphones for 2 days, but that's only if we limited use to calls and some glancing videos on-the-go.
Verdict
Oppo Enco W51 is not devoid of flaws, but after having used them for a fair amount of time, we'd say none of those shortcomings is a deal-breaker. With the Enco W51, you get one of the most comfortable designs in TWS, on-point pricing suitable to the masses, ANC for when you want to shut the voices around you and a compact charging case easy enough to carry around even with two phones. We really wished the battery was better and the audio was more refined to meet the taste of music aficionados, but there's only so much you can ask for given the sub-Rs 5,000 price.