As the Mobile World Congress (MWC) 2023 brings exciting innovation, OnePlus has one surprise after another for its fans. After the recent launch event, where it announced a slew of new products, OnePlus is now hosting a busy booth at the MWC floor in Barcelona, Spain. Just when fans thought it couldn't get better, OnePlus just confirmed that it will be launching its first-ever foldable smartphone.
OnePlus announced at the MWC 2023 that it will launch a foldable smartphone in the second half of 2023. The announcement was made during its "From Fast & Smooth to Beyond" panel discussion at Mobile World Congress.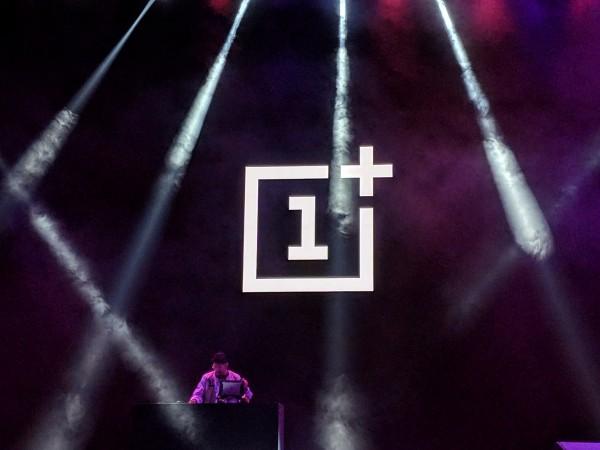 "Our first foldable phone will have the signature OnePlus fast and smooth experience. It must be a flagship phone that doesn't settle because of its folding form, in terms of industrial design, mechanical technology, and other aspects. We want to launch a device that aims to be at the pinnacle experience of today's foldable market." said Kinder Liu, President, and COO of OnePlus at the event.
OnePlus 11 Concept at MWC 2023
The highlight of OnePlus' presence at the MWC 2023 has been the OnePlus 11 Concept, which was briefly teased at the OnePlus 11 launch in Bengaluru. The concept phone features what OnePlus calls Active CryoFlux - a game-changing cooling technology, which can reduce the temperature up to 2.1℃, improving the frame rate by 3-4 fps during gameplay.
Active CryoFlux functions with the industrial-grade ceramic piezoelectric micropumps at the center, connected to pipelines sandwiched between an upper and lower diaphragm. With a glass unibody design, the OnePlus 11 Concept is curved towards the sides for a thinner bezel. But the main attraction is the clear rear cover, delivering a mesmerizing view of the micro-liquid flowing through the pipelines.