Samsung launched its latest flagship series, Galaxy S9 and Galaxy S9 Plus, last month, setting a new benchmark for competitors on how flagship smartphones are supposed to be. From a top-notch camera to excellent performance, Galaxy S9 series checks all the right boxes. But it's only a matter of time before the new phones meet their match.
2018 has just begun and we are going to be seeing a lot of smartphones that will challenge Samsung. One of the brands will be OnePlus, which has earned a reputation of a "flagship killer" with its high-specs, low-price smartphones. The Chinese smartphone company is highly expected to launch its OnePlus 6 flagship in June, but there have been several leaks pointing out why it will be a worthy addition to the industry.
One of the most recent leaks revealed OnePlus 6's performance statistics. A handset with the model number NS P7819 was spotted on benchmarking site Geekbench, and the model number matches the OnePlus 6 from previous leaks.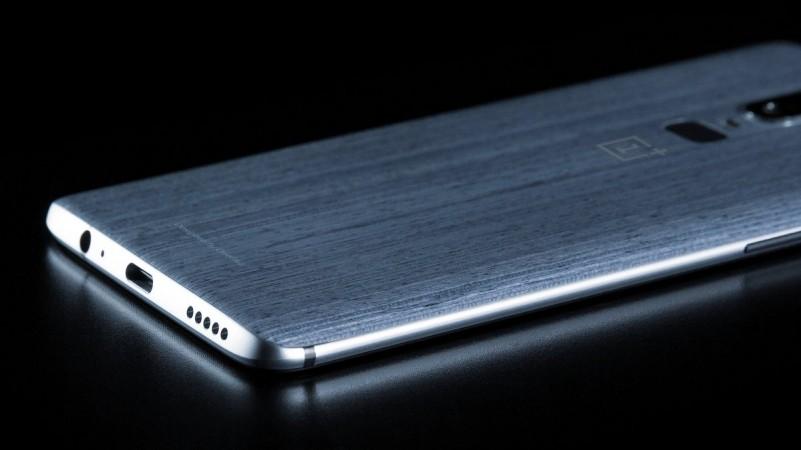 OnePlus 6 vs Samsung Galaxy S9
The interesting part of the Geekbench listing for the so-called OnePlus 6 is that it shows the handset appears to be faster than the Galaxy S9 and Galaxy S9 Plus. The leaked listing shows the OnePlus device scored 2,535 on single-core tests and 8,632 on multi-core tests.
By comparison, Samsung Galaxy S9 had scored 2,180 on single-core and 8,302 on multi-core tests while the Plus variant scored 2,444 and 8,416 on single-core and multi-core tests, respectively, according to CNET's average tests.
In addition to the scores, the listing also showed the OnePlus 6 is powered by Qualcomm Snapdragon 845 CPU, 6GB RAM and Android 8.1 Oreo software.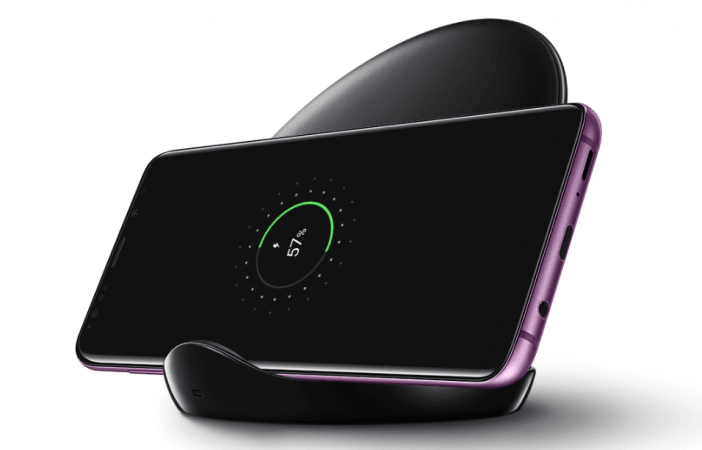 OnePlus 6 rumored specs
OnePlus 6 details have been leaked several times in the past. Most recently, mobile tipster Evan Blass shared a high-res image of the purported OnePlus 6 showing dual rear camera setup, rear-mounted fingerprint scanner, USB Type-C port, a 3.5mm headphone jack and a wooden texture design at the back.
Several leaks have suggested that OnePlus 6 would feature a full-screen display with a notch, but OnePlus co-founder Carl Pei confirmed the notched design in an exclusive interview with The Verge.
Other rumors about the upcoming flagship suggest a 6.2-inch Full HD+ display with 19:9 aspect ratio, 16MP+20MP dual rear camera setup, a 20MP front snapper and a 3,450mAh battery with Dash Charge. Before Blass tweeted the photo of OnePlus 6, the handset was widely believed to have a glass back, which could mean wireless charging support. But more details on that will emerge in the days to come.
With these top-notch features, OnePlus 6 isn't going to be cheap. It is expected to cost $749, making OnePlus 6 the company's most expensive phone to date. Even so, it's incredibly low from iPhone X, which is over $1,000, and Galaxy S9 Plus that costs $1,200 for the high-end variant.