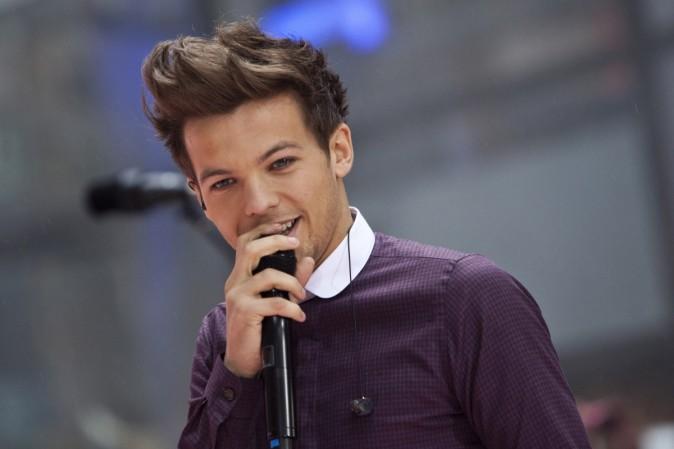 Louis Tomlinson and Zayn Malik were close friends during their One Direction days, but things turned sour shortly after Malik left the boy band in 2015. And one person who was saddened to see their relationship fracturing was Tomlinson's mother, who passed away due to leukaemia last December.
Tomlinson recently revealed to The Sun that his mother's dying wish was for him to reconcile with Malik.
Also read: Nicki Minaj spills out of a skimpy top and dances to Swish Swish [PHOTOS]
"My mum said, 'You've got to get back in contact with Zayn. Life's too f–king short,'" he said. "My mum always knew what I was feeling and what I wanted."
"Zayn was always good for me in the band because he was my go-to if I wanted to p–s around, lark around," Tomlinson said. "I could always break the rules a little bit with Zayn."
So, what really went wrong between the two? Here is a refresher: Shortly after Malik left One Direction in early 2015, producer Naughty Boy posted a photo of himself and Malik with the caption, "Replace this," Louis made fun of this and this prompted Malik to tweet: "@Louis_Tomlinson remember when you had a life and stopped making b*tchy comments about mine?"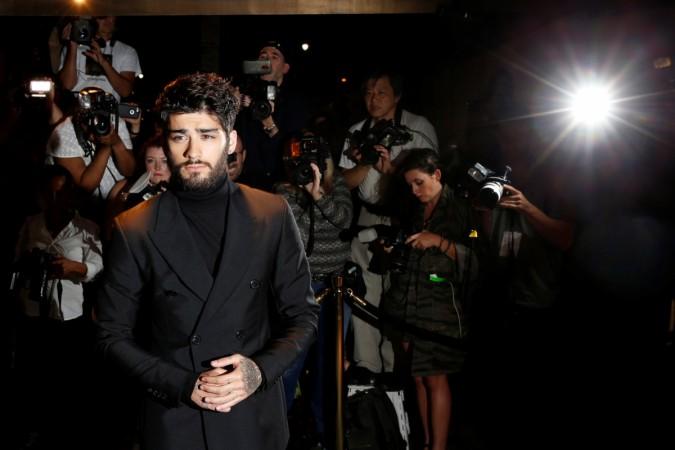 Luckily, Malik and Tomlinson's relationship has improved a great deal in recent years. Earlier this year, Tomlinson appeared on Sirius XM where he said they have spoken to each other since the spat.
"We've got to a point now where, you know, we can just really be happy for each other. Things have happened in the past, of course. Yeah, it's great. His first song is an absolute smash."