British fashion designer and couturier Alexander McQueen once said: "It's a new era in fashion – there are no rules." While that might be true to some extent, what with some of the most outrageous style statements we have seen of late, there are times when you might want to follow the rule.
For instance, many workplaces have specific dress codes that the employees are required to follow, which in some ways makes it much easier to dress and decide what is appropriate and what is not. However, there are other places that do not really specify that formal wear is the norm and just say business casuals.
And that is where the confusion begins – what might be appropriate to you might be inappropriate to someone else. Additionally, it is also a very subjective issue as what is appropriate and what is not also varies by geography, culture, and industry among other things.
So, how do we play it safe? Let's take a look
Though summers call for a more relaxed look, thanks to the soaring temperatures, do not overdo it. Keep it light in floral tops and shirts in lighter shades of whites, off whites, beige and blush to name a few. These can easily be teamed up with skirts, pants, as well as jeans. If you are likely to attend a more formal affair like meetings, you could add a light blazer to the outfit. Sleeveless attires are fine if your company allows it, but open backs and plunging necklines are a no!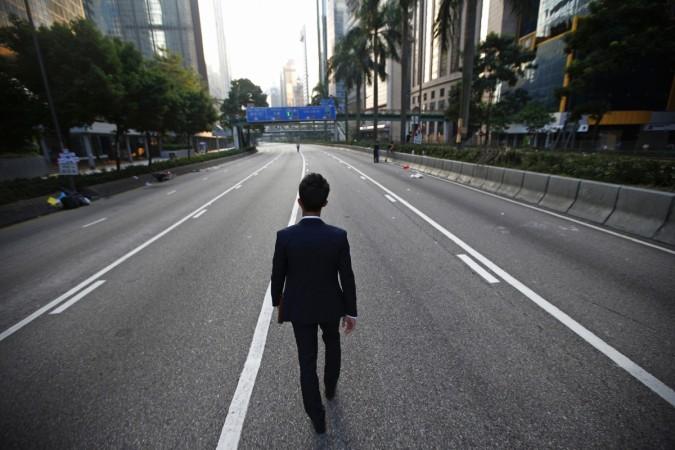 Men can keep the look relaxed in light linen shirts and trousers or jeans.
The company policy might say that casual wear is acceptable, but it clearly doesn't mean street-style. Avoid baggy clothing that might look a tad shabby, and extremely chunky accessories.
It is best for men to avoid chunky bracelets and wristbands.
Skirts are one of the most common attires that are considered appropriate for work, but the length has often been a bone of contention. Knee-length skirts are appropriate and any length that lets you sit comfortably without much skin-show.
Meanwhile, casual definitely doesn't mean Bermuda shorts and excessively printed t-shirts. However, polo t-shirts with jeans go well.
While stockings with skirts and dresses are considered appropriate, tights and leggings are not pants and hence should be avoided as work wear.
Men must avoid sweatpants and track pants, no matter what they have been paired with.
Another important aspect is the shoes you wear to work. Heels, classic pumps, ballet flats, and sandals often looked good at work. Clogs, sneakers, loafers, and boots too are considered acceptable.

Formal shoes, loafers and sneakers are considered appropriate for men, but footwear such as flip-flops, slippers, and thongs are a no for both men and women. Also "mandals" too are not something that is considered acceptable for work.
"Flip-flops are not appropriate for 95 percent of offices out there," Monster quoted Clinton Kelly, co-host of TLC's "What Not to Wear" reality series, as saying.