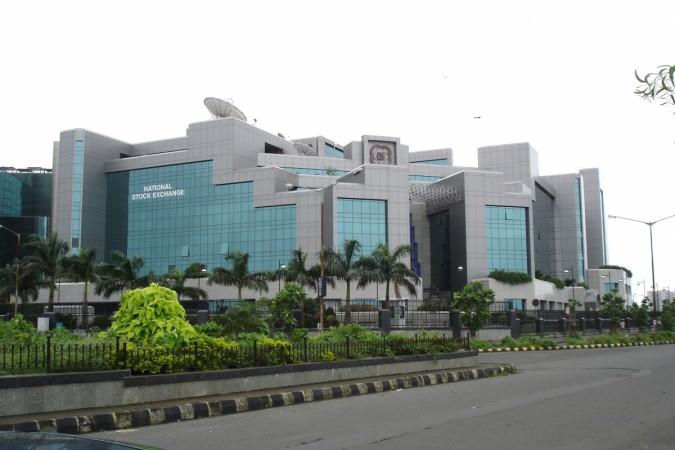 The National Stock Exchange of India will start looking for a new chief executive officer beginning this week after Chitra Ramkrishna resigned from the post on December 2. The stock exchange will publish advertisements inviting applications for the top job.
The NSE has hired global executive search firm Egon Zehnder to help it with the process of recruitment. "You can expect advertisements in the coming Monday or few days here and there, inviting applications. The candidates will have three weeks to apply for the post. In addition to the selection panel, we have hired a credible search firm to assist in the selection process," NSE chairman Ashok Chawla was quoted as saying by the Mint.
According to media reports, Ramkrishna quit with immediate effect due to personal reasons. Currently, NSE group president J Ravichandran is holding charge of the office as CEO.
However, the exchange has a strong talent pool in the mid to senior levels of management, currently it has no one to potentially replace Ramkrishna. This is why the NSE may look for an outsider for the top job, Bloombergquint reported.
The global executive hiring firm will screen and shortlist candidates who apply for the top post. The names would then be forwarded to the NSE selection panel.
Earlier during the month, the NSE had set up a search panel, which included Anand Mahindra (chairman of Mahindra Group), and Usha Thorat, a former deputy governor of Reserve Bank of India. The other two members of the search panel included NSE board members TV Mohandas Pai (former chief financial officer of Infosys Ltd) and Dinesh Kanabar (former deputy CEO of KPMG in India) to look for a new managing director.
The final recommendation for the post or the shortlisted candidate's name will be forwarded to the Securities and Exchange Board of India (Sebi) for an approval within 60 days of the post being vacant. The exchange hopes to fill the vacant spot by February and will postpone its planned initial public offering till the new CEO is on board.