Ever since makers released the firstlook of Fukrey 3, there has been a constant discussion on whether or not Ali Fazal would be a part of the franchise this time. His absence from the poster had set many tongues wagging and fans were curious to know if this is just another marketing gimmick. However, to burst everyone's bubble, Fazal has had to step out of Fukrey 3.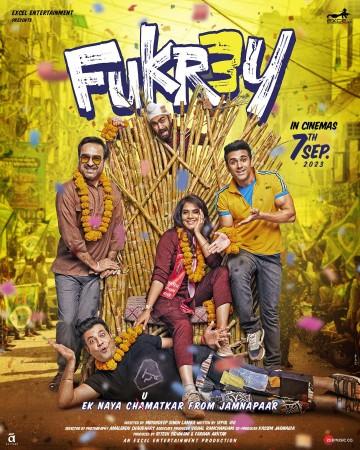 The actor, who has been a constant with the Fukrey series and plays a pivotal role in it, has had to opt out due to the clashing schedule with Mirzapur. In his official statement, Ali Fazal has spilled the beans.
Ali Fazal confirms the exit
"So Zafar aayega ya nahi? Sab yahi puch rahe hain baar baar.sorry saathiyon, iss baari nahi! Zafar bhai ko kabhi kabhi Guddu bhaiya bhi banna padhta hai. (Will Zafar come or not? Everyone is asking this. Sorry friends, not this time as Zafar bhai sometimes has to play Guddu bhaiya too) Aur do universes overlap ho jaate hain kabhi kabhi. Once a fukra always a fukra so i am around. . . But I won't be coming on screen for the third outing of the Fukras, Bholi and Panditji!," Fazal said in his official statement.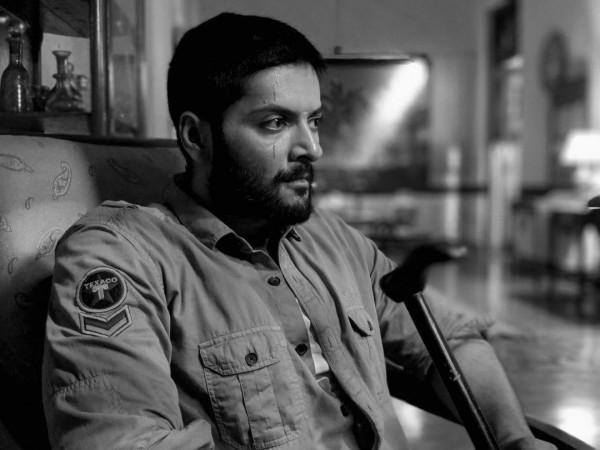 However, he also added that he would remain a part of this universe and might make a detour to entertain the audience again. "I would have wanted to be part of it but time and schedules didn't allow me to. I will be back in the future at some juncture, maybe sooner than you expect. Zafar will be back after a small detour to entertain you guys!" he went on to add.
It was on the sets of Fukrey that Ali Fazal and Richa Chadha found love in the arms of one another.