It is Salman Khan-starrer Ek Tha Tiger that made Kabir Khan one of the most popular directors in current time, but the latter said that it is Shah Rukh Khan who helped him becoming a film-maker.
Before blockbuster Ek Tha Tiger, Kabir had directed films like Kabul Express and New York. He became a well-known face after the splendid success of the Salman-starrer, following which he got further recognition for Bajrangi Bhaijaan, which also featured Sallu bhai.
However, in a recent video, Kabir is seen revealing that SRK was his senior in film school, and it is Shah Rukh's notes that helped the Tubelight director to become a successful film-maker.
"There are not too many people who can come into your film and demand attention. So, I think it really needs to be Shah Rukh and Salman agreed with me and said 'yeah Shah Rukh would be a great choice'. We approached Shah Rukh and I must say that he has been very sweet about it.
"He has been very close to Salman, and Shah Rukh and I have known each other since college days. In fact, it's something not many people know but, he was my senior in film school, in Jamia and I studied from his notes. Not many people know that I became a film-maker because I was studying Shah Rukh's notes," Kabir said.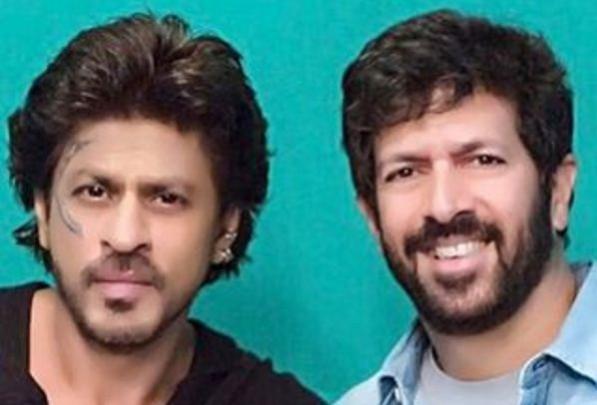 Shah Rukh played a cameo in Salman's latest release Tubelight, which however, failed to make much impact at the box office. After negative reviews from the critics, the movie could not impress the audience as well to the expected level.
After Tubelight turned out to be flop show, there were reports saying Salman and Kabir were planning to reunite again for a movie. It was reported that the actor will be seen playing a veteran character in Kabir's next movie. However, there has not been any official confirmation yet.