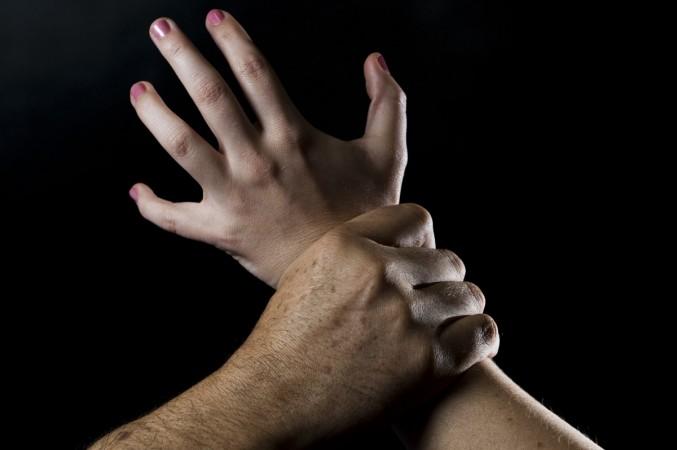 In yet another case of 'moral policing', a woman and her friend were brutally thrashed by a group of drunk men in the north eastern state of Assam.
The news made headlines Monday, when a video of the duo being assaulted went viral on social media. However, it is not known when the incident took place. The police have been able to catch 12 men so far.
The 22-year-old woman and her Muslim companion were going to a medical center in Goalpara district of Assam, when they were stopped by the accused men in the Aolguri area. The Aolguri area comes under the jurisdiction of Krishnai police station.
The woman victim and her assaulters belong to the Garo community, a Tibeto-Burman ethnic group in Meghalaya, Assam, Tripura, Nagaland and a few regions in Bangladesh.
"This is a case of moral policing. What we have come to know is that the woman's marriage has been fixed. She was going somewhere with her male friend yesterday, when some youths attacked them. The youths mainly targeted the woman," Goalpara SP Amitava Sinha told PTI.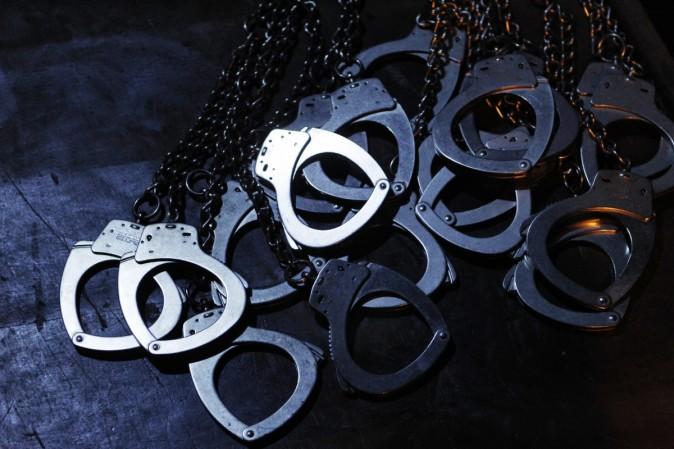 They also questioned her about going out with another man. In the video, which was allegedly recorded by one of the assaulters, the accused men can be seen pulling the woman by her hair and kicking her in the face. The culprits also kicked and thrashed her companion.
The police are currently investigating the case.
"We are conducting further investigations to ascertain the involvement of more persons in the case," Sinha added. The cops are trying to solve the case on priority to avoid communal tensions, sources told NDTV.
Meanwhile, a twitter user, who shared the video has said that the man accompanying the female victim was her fiance. However, International Business Times India could not confirm it individually.
Here's the video of the incident:
Barbarism of moral police in Assam: This 22-year old woman was on her way to meet the doc with her fiance bcs she was sick, but a grp 12 moral police gang assaulted her so badly till she passed out unconscious pic.twitter.com/q6cVnCpcFG

— গোসাঁনী (@DrNeelakshiGswm) April 9, 2018