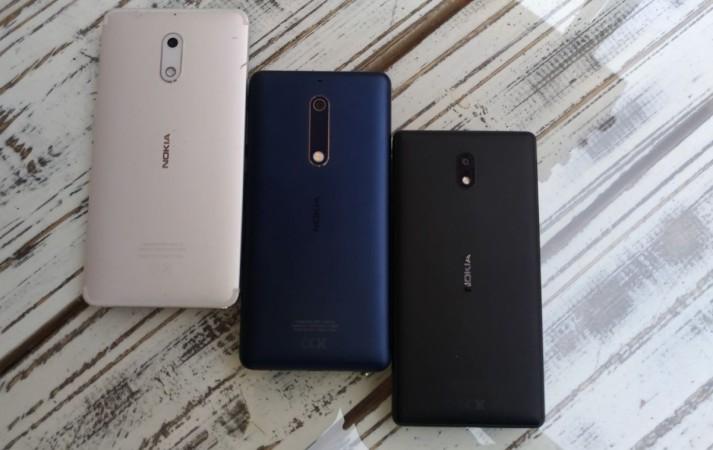 It has been almost a year since Nokia's ultimate comeback was initiated by HMD Global, and it has since come a long way. With handsets like Nokia 3310, Nokia 2, Nokia 5, Nokia 6, Nokia 7 and Nokia 8, HMD Global has managed to put Nokia on the radar at par with most famed rivals.
The company's ambitions to expand and grow haven't been a secret, and this seems to be just the beginning. Rumours have been piling up about new handsets like the Nokia 9 flagship and the ultra-affordable Android Oreo (Go edition)-powered Nokia 1, but there's more than that for fans to look forward to in 2018.
New information has arrived to reveal two new phones coming this year. According to GizmoChina, Nokia's camera app apk file has confirmed the names of Nokia 4 and Nokia 7 Plus, which we haven't come across in any prior leaks or rumours. The apk also revealed handsets like Nokia 9 and Nokia 1 alongside phones that have already been released.
Except for the names of the new Nokia phones, which are highly expected to be launched in 2018 itself, there isn't much the leak reveals at this time. Natural prediction suggests Nokia 7 Plus will be an upgraded (possibly larger) version of the original Nokia 7. As for Nokia 4, it will succeed the affordable Nokia 3 handset with a few hardware tweaks.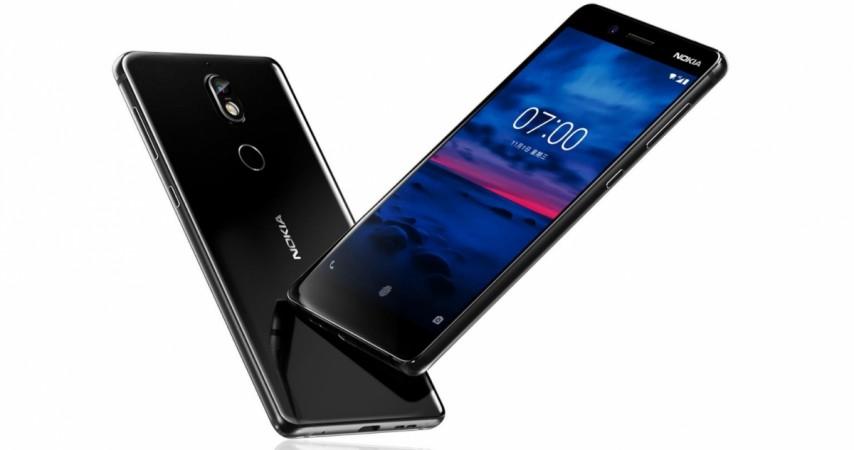 Coming back to the most-anticipated smartphone – Nokia 9 – the company is hosting an event on January 19 where it finally plans to unveil the flagship smartphone. The high-end smartphone will go up directly against the upcoming 2018 flagships from Samsung, LG, Apple, Sony and others with features like a 5.5-inch OLED bezel-less display, a 3,250mAh battery with fast-charging, dual rear camera setup and surprisingly a Snapdragon 835 chipset.
We recently came across Nokia 1, which is said to have an HD display, 1GB RAM, 8GB storage and all Android Go apps like Files Go, Google Go, Maps Go and YouTube Go. The handset is expected to be priced around Rs 7,000, competing against brands like Xiaomi, Motorola and Lenovo when launched in India.
Since the January event is being held in China, the global reveal won't happen until MWC 2018 in late February, just like last year. With a full portfolio of new Nokia phones in the offing, which smartphone is going to be your favourite? Share your thoughts in the comments below.