Japanese car maker Toyota's luxury vehicle division, Lexus, entered India on March 24, 2017, with a hybrid focused lineup. Just five months down the line, the brand has announced the restructuring of operations by standing independent from the broader Toyota umbrella in India.
The rejig has been initiated to strengthen Lexus India's leadership structure and to streamline the brand's growth strategy. The new leadership will see Akito Tachibana as Chairman of Lexus India. Meanwhile, Akitoshi Takemura in his new role as president of Lexus India will steer the business here. Arun Nair has been appointed as Vice President, overseeing operations.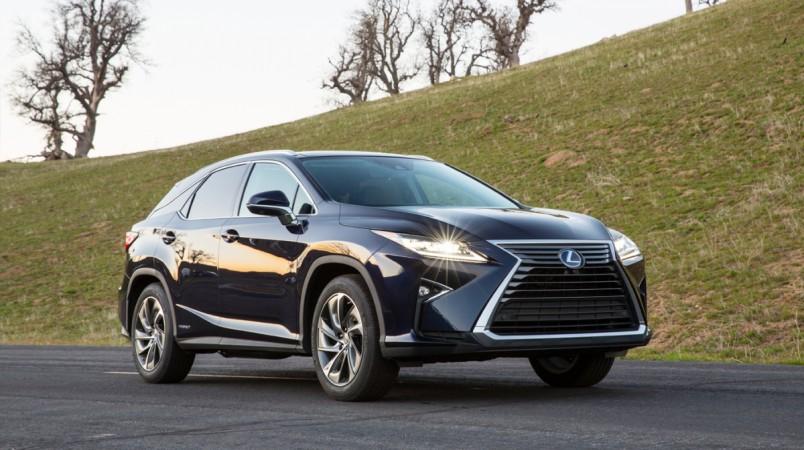 The new structure is expected to aid the brand to harness operational efficiencies for sustainable growth, a company statement said.
"In a few short months in India, Lexus has already made significant progress; our products have received a warm reception by the market, we have expanded our physical presence with the opening of four guest experience centers and our brand is being recognized as a luxury lifestyle brand through initiatives such as Lexus Short Films," said Arun Nair.
"The changes we are announcing today will help Lexus ride that momentum to drive further, sustainable growth in India," he added.
Lexus India currently has four Guest Experience Centers (what company calls for its premium dealerships). The New Delhi and Gurgaon centres were opened on March 24 while the Mumbai center opened on March 28. Latest one was started at Bengaluru on August 04.
Lexus India currently sells ES 300h sedan priced at Rs 59.46 lakh, RX 450h SUV range priced from Rs 1.25 crore and flagship LX 450d SUV priced at Rs 2.21 crore. Lexus is now reportedly offering RC F premium performance coupe in India as well. Unlike other three models, RC F is offered only on an order-to-order basis with a price tag of over Rs 2 crore, ex-showroom.